Create a custom scent with our experts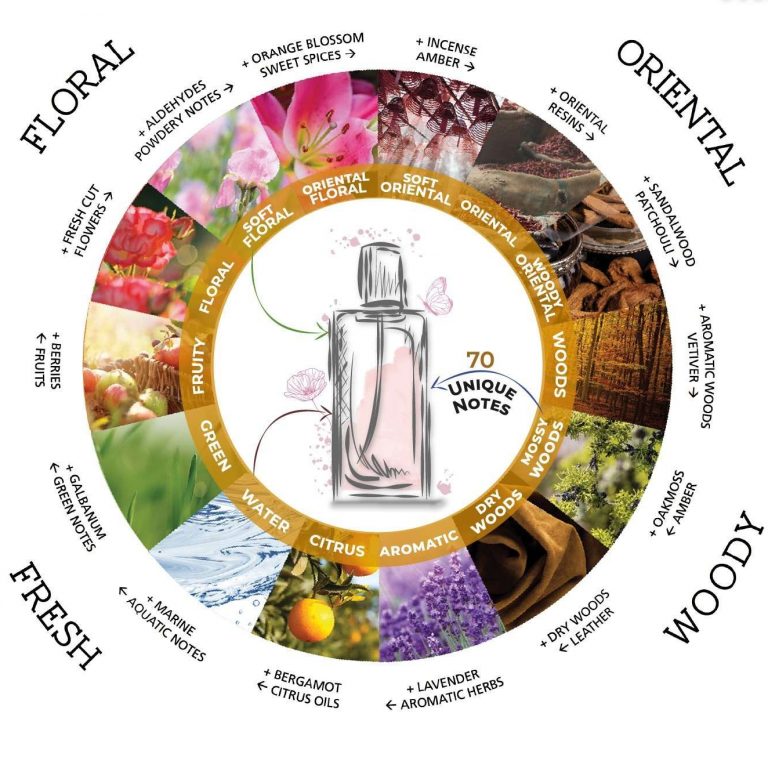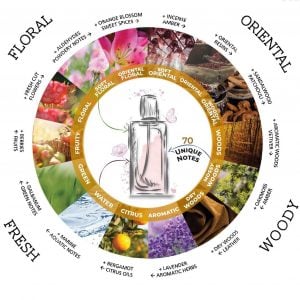 Join us for a workshop style event to combine different notes to create your own bespoke scent at the Olfaction Atelier by PARFUMERY. 
Olfaction Atelier is a private workshop offered by booking only
With an interactive approach, we will explain to you the composition of a good perfume.
We will evaluate your unique olfactory choices and help you combine them in harmony so in the end you can create a balanced and well-rounded perfume formula that is unique and distinguishes you from others.
د.ا

750.00 –

د.ا

1,575.00
After checking out one of our team members will contact you to book a date and take your design details for your custom perfume. Workshops can only be booked a week in advance 
Contact us to book your session