Create a custom scent with our experts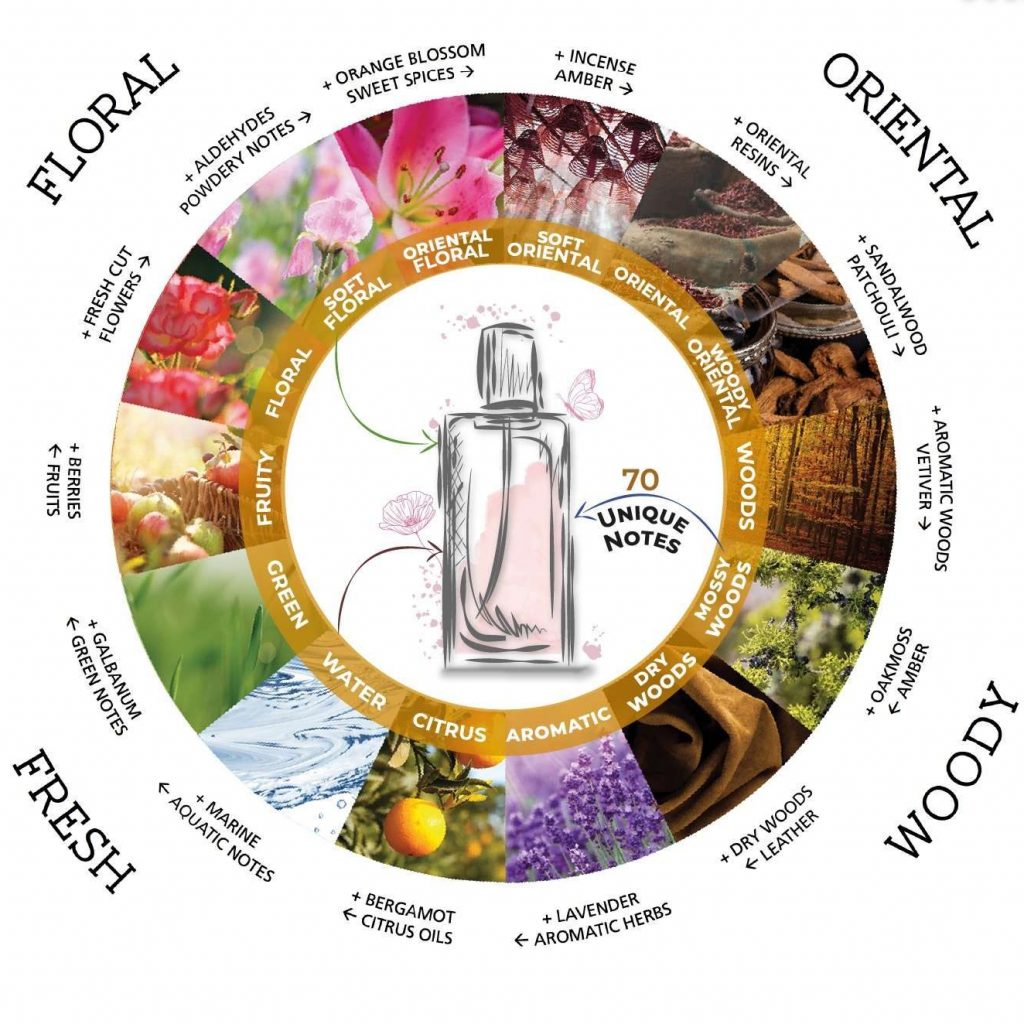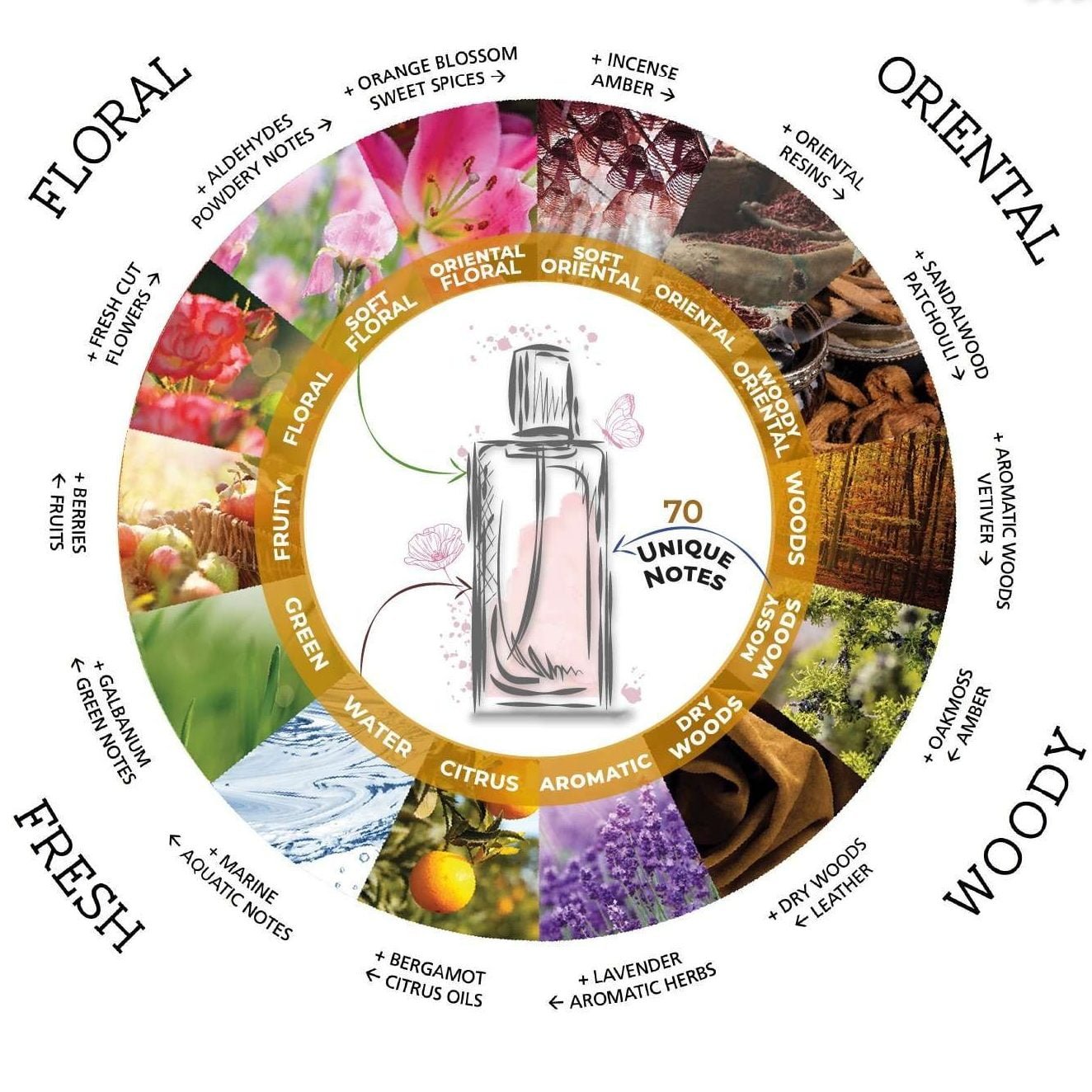 Join us for a workshop style event to combine different notes to create your own bespoke scent at the Olfaction Atelier by PARFUMERY. 
With an interactive approach, we will explain to you the composition of a good perfume.
We will evaluate your unique olfactory choices and help you combine them in harmony so in the end you can create a balanced and well-rounded perfume formula that is unique and distinguishes you from others.
Contact us to book your session