The fifth sense is among our most powerful, and yet it is so often under-used by companies to leverage their brand image and create memorable experiences for their customers.
We know that 75% of our emotions are generated via our sense of smell, as it is deeply linked to the area of our brain's pleasure centre. It is proven that a scented place results in up to 50% more occasional guests visiting, and it has an undeniable positive effect on customer loyalty.
PARFUMERY is opening the doors of Scent Design to any company, with accessible prices and the unique bespoke service and a high level of expertise our brand is renowned for.
As with a logo or a visual identity, your olfactive signature is a potent element of your brand image. It strengthens your messages and enhances your relationship with customers.
Be empowered to create a signature company scent you can offer in different product formats (perfume, hand sanitizers, candles, Home scent, private Ateliers…) to your customers. Diffuse your scent signature at key touch points and create a memorable sensorial experience for your brand.
Design your bespoke company signature scent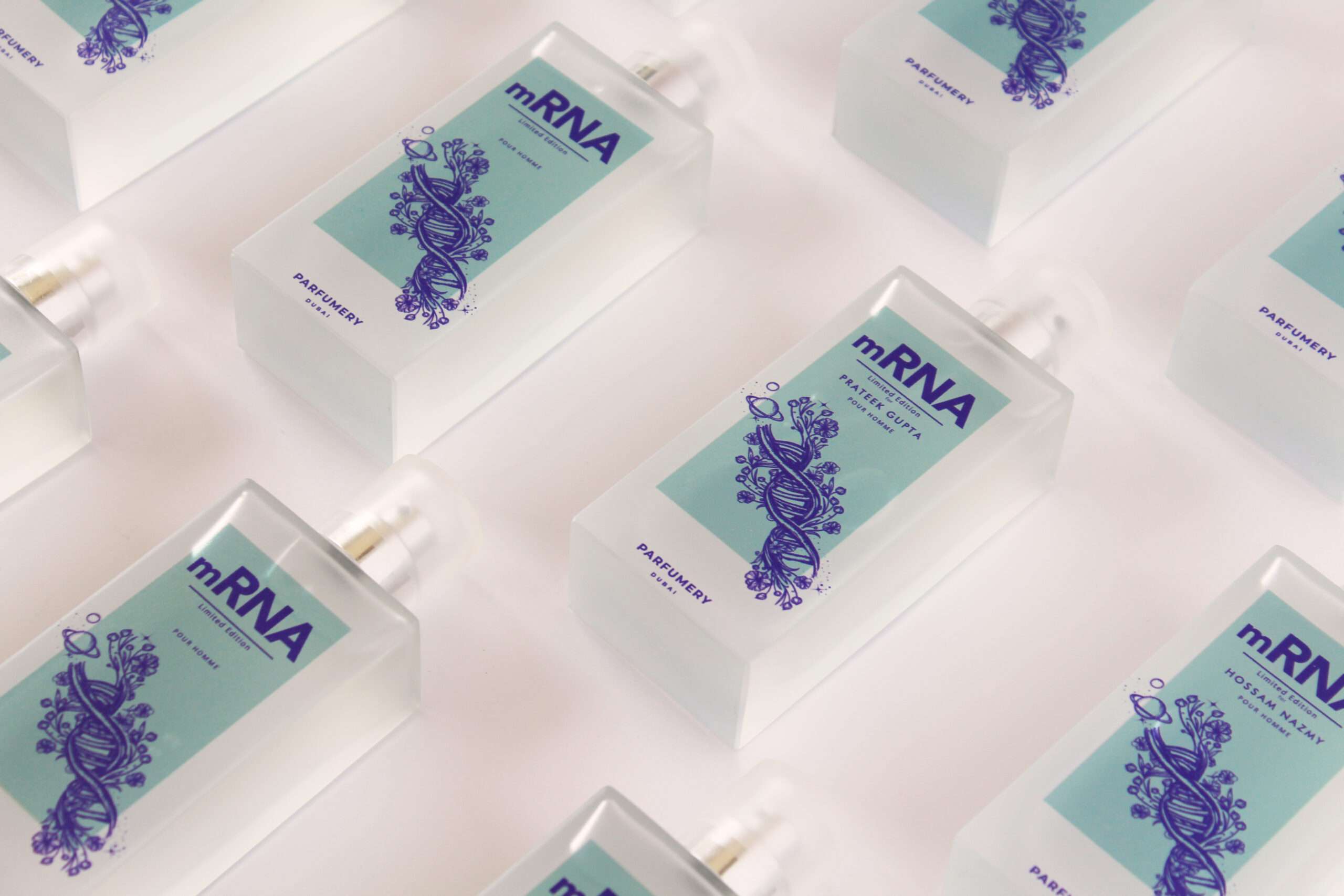 Personalized corporate scented gifts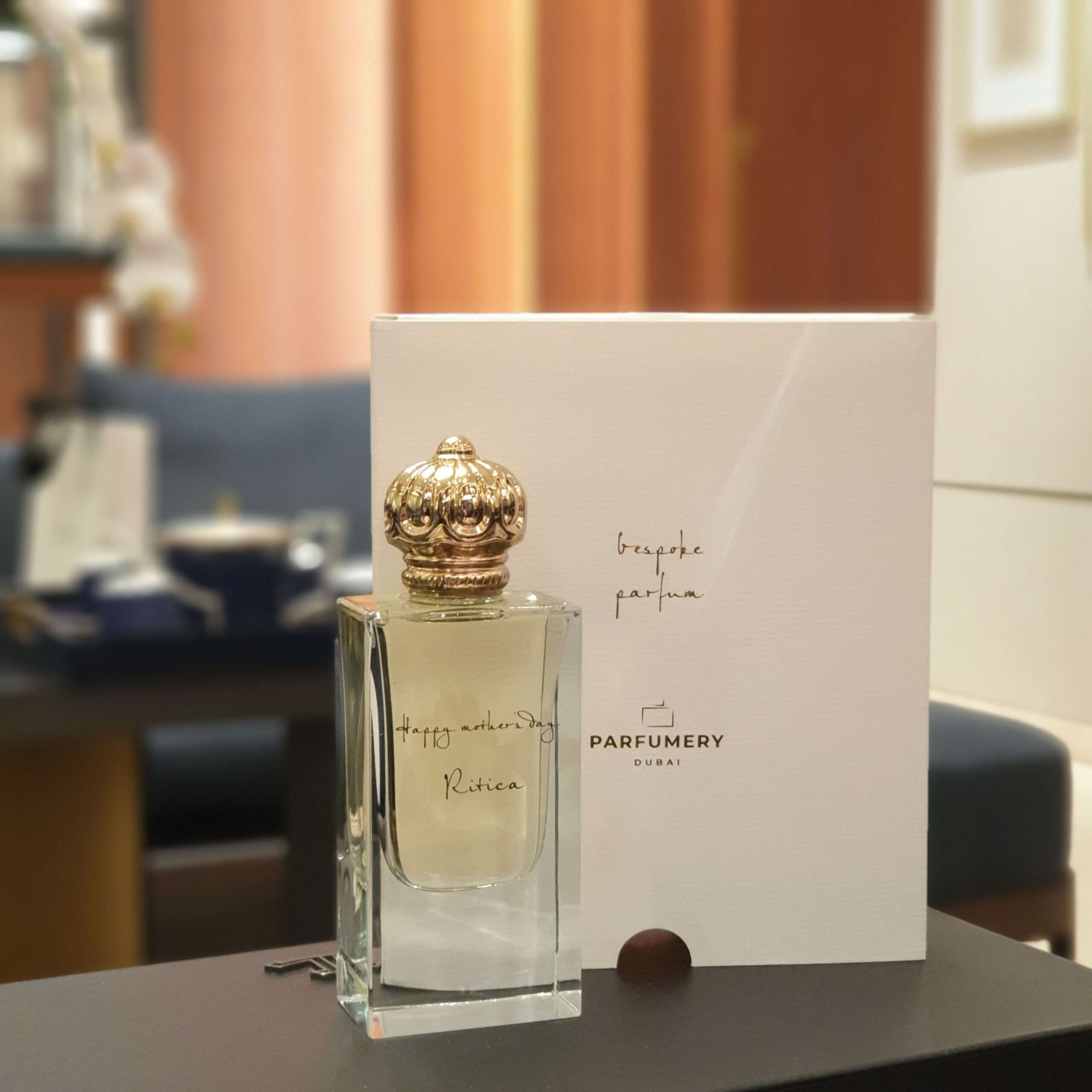 Brand signature scent creation and diffusion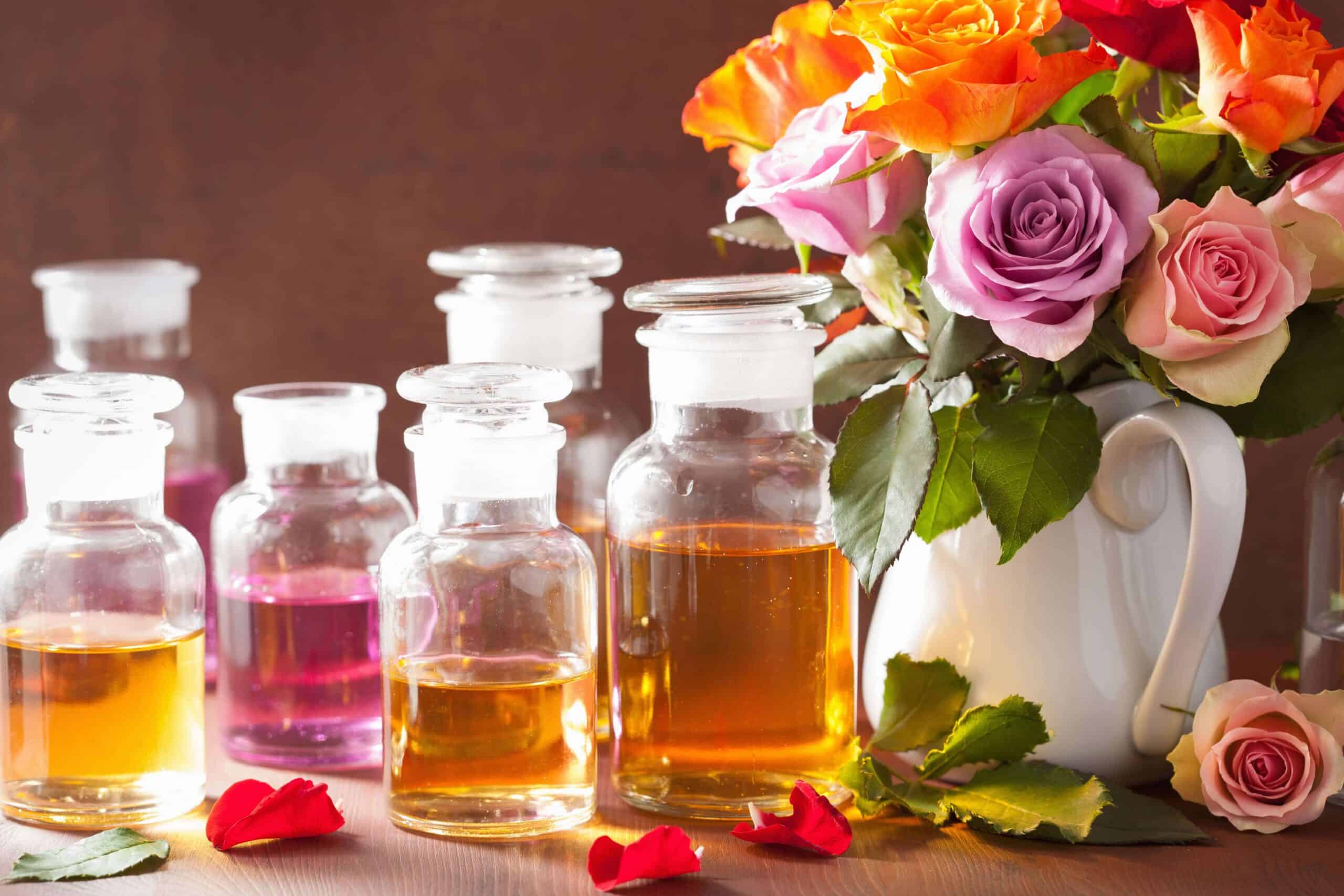 Team building scent activity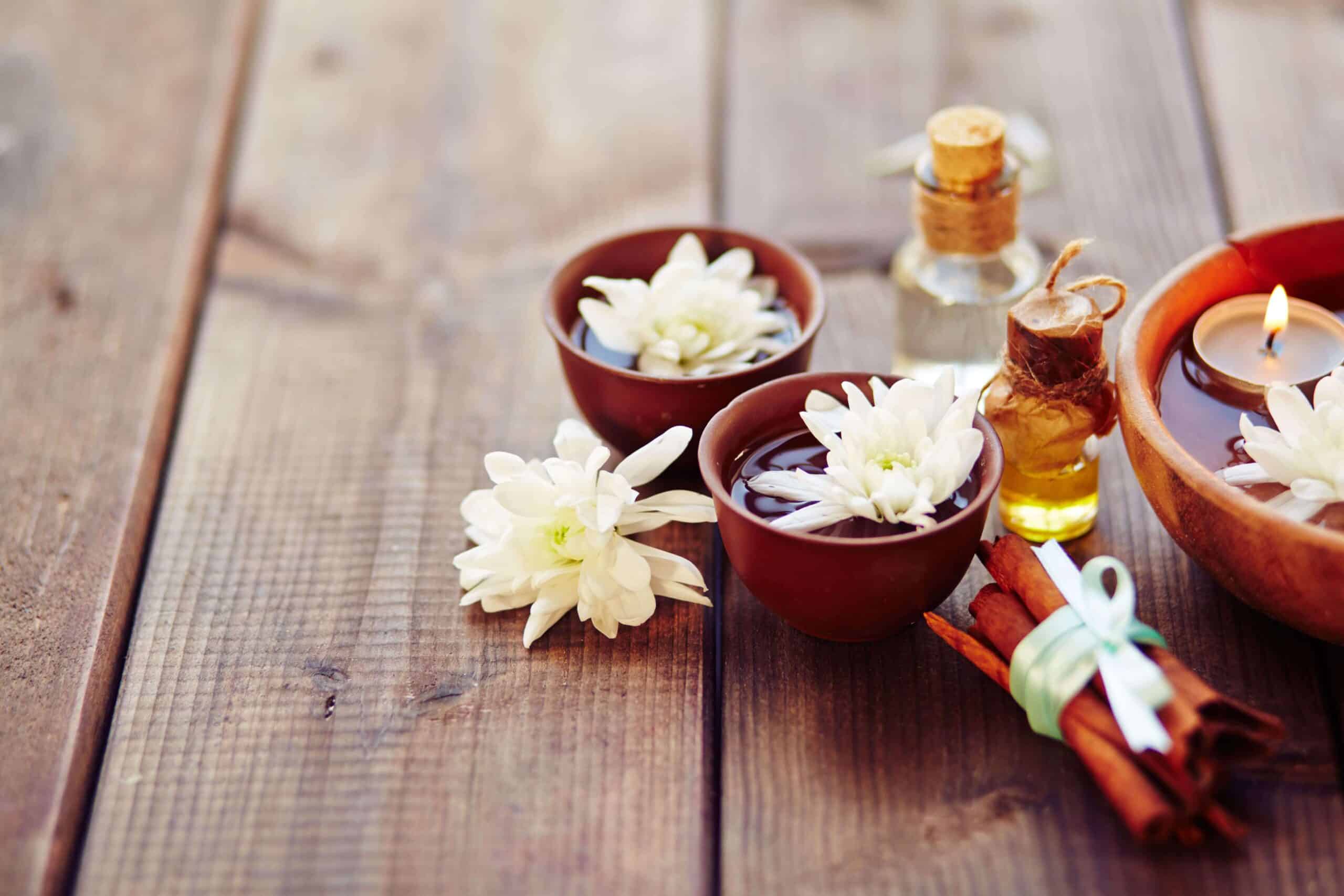 Scent Events and Sensorial Activations
Bespoke Scented events
and activations
Design your bespoke company signature scent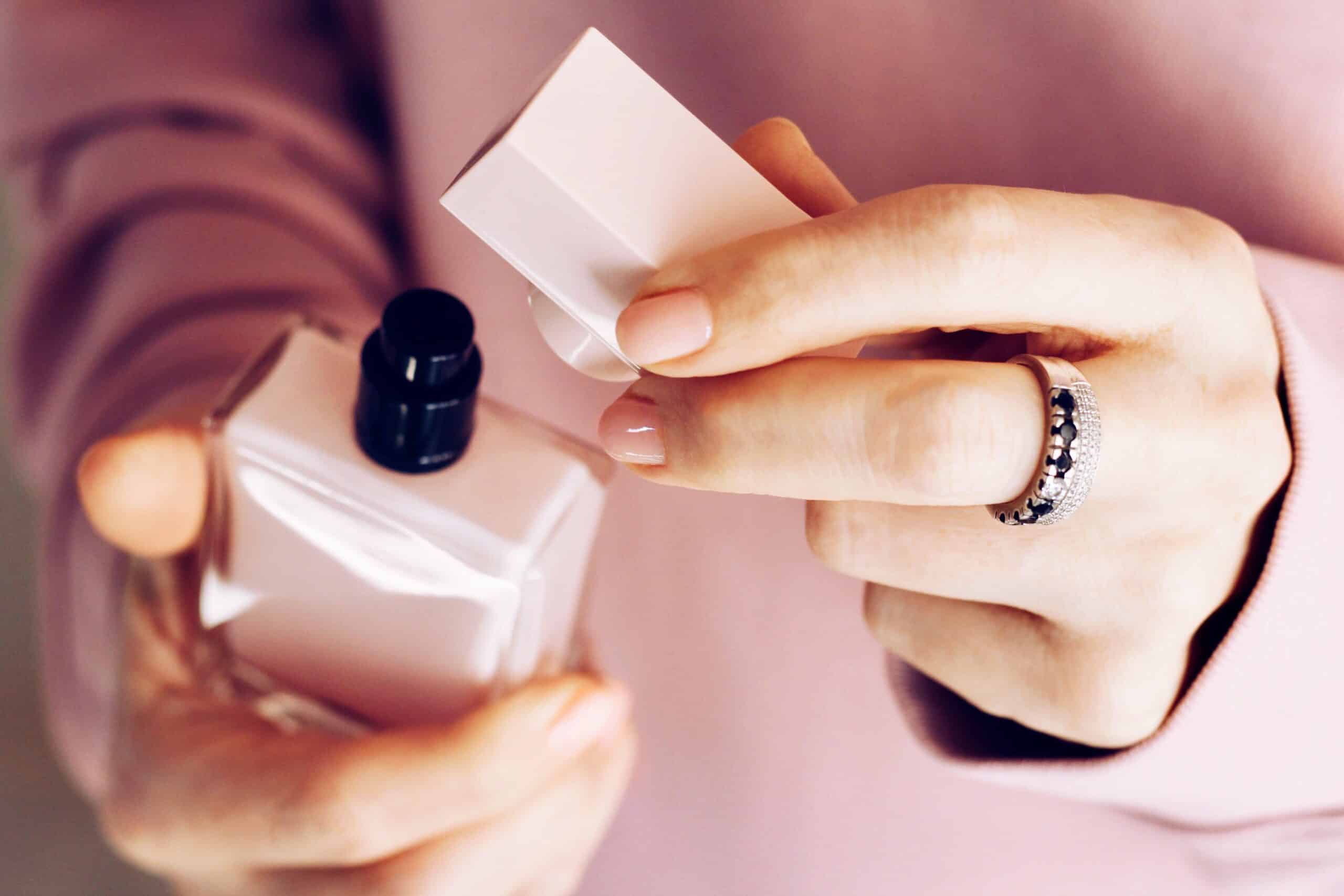 Personalized corporate scented gifts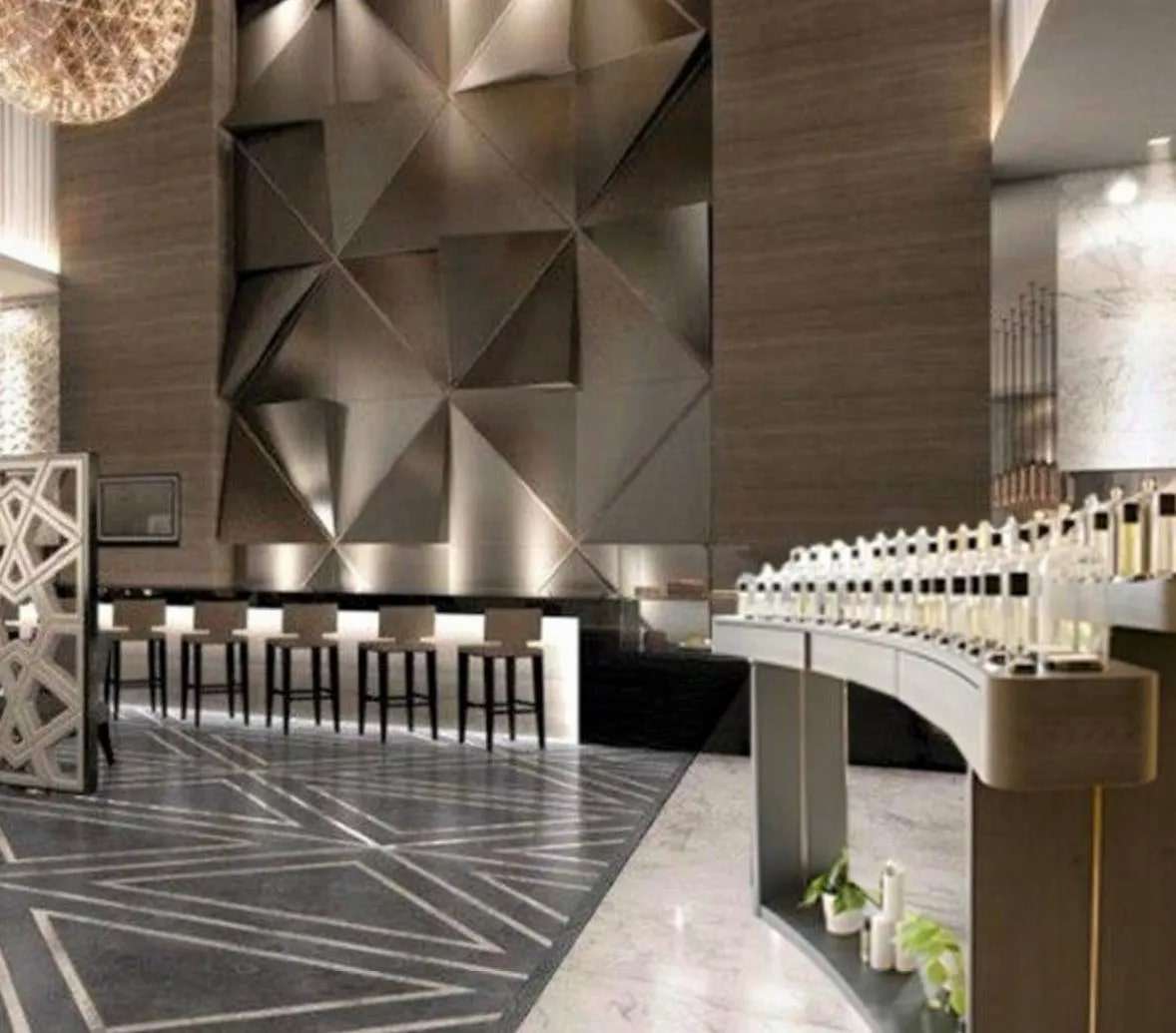 Brand signature scent creation and diffusion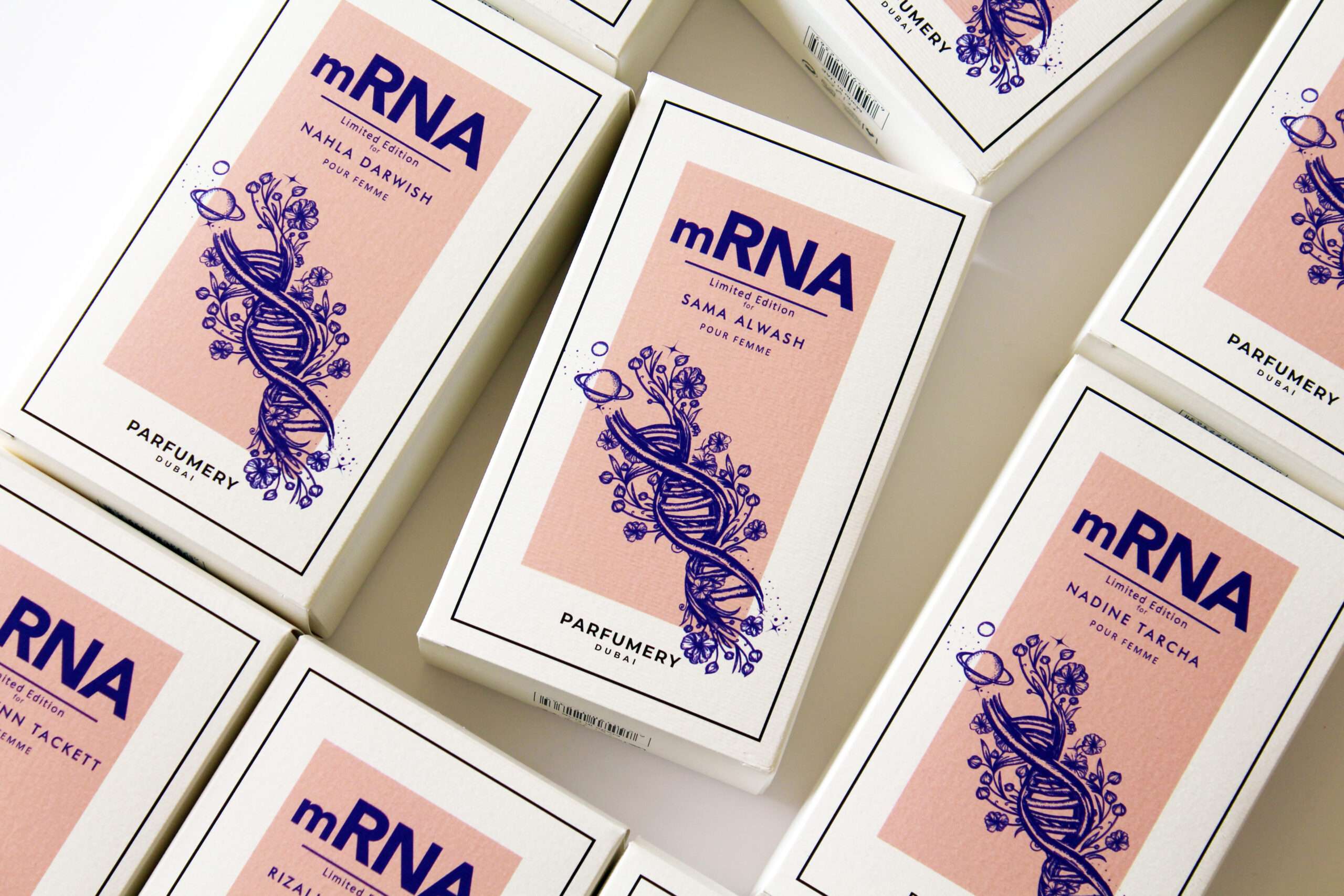 TEAM BUILDING SCENT ACTIVITY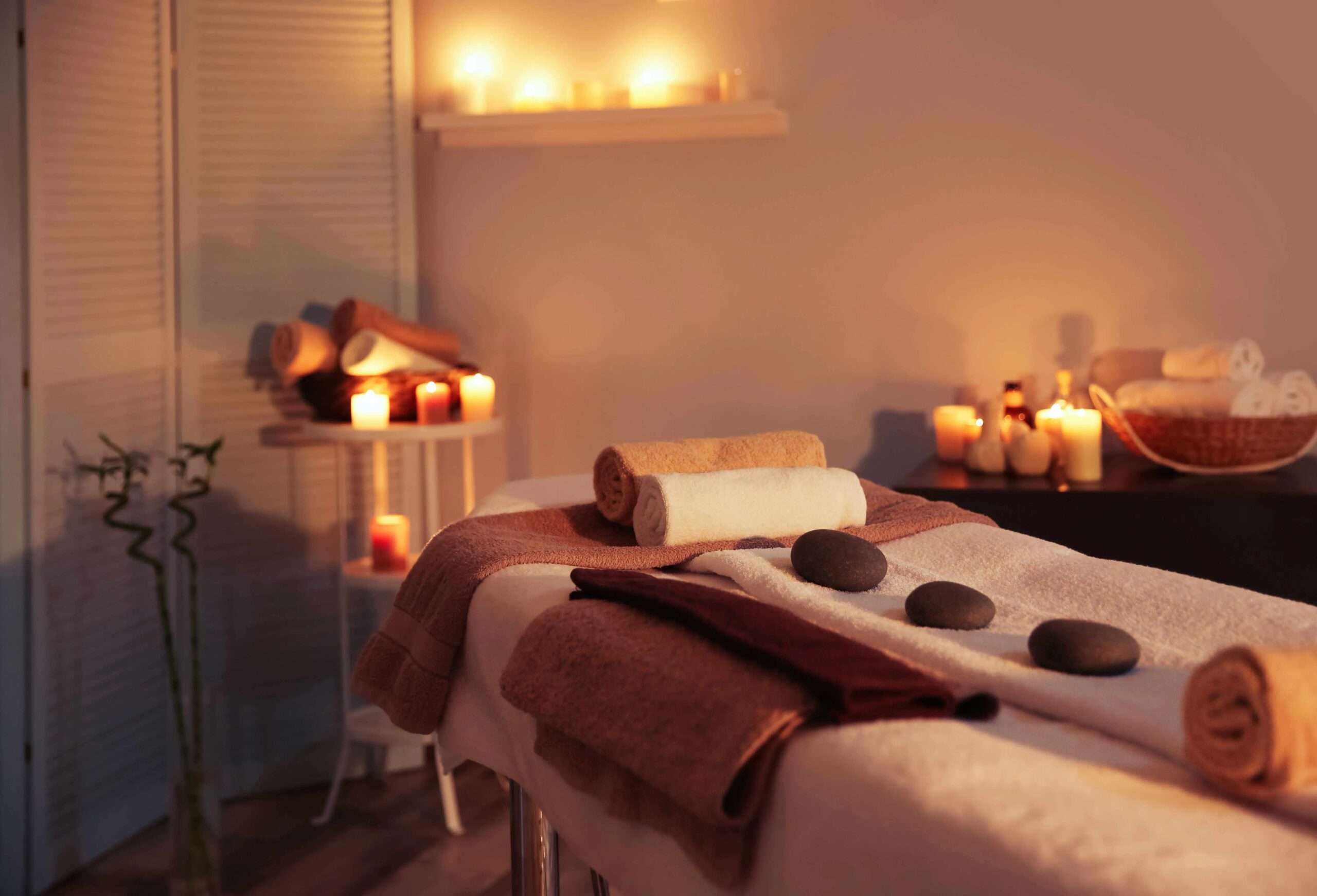 SENSORIAL F&B VIO EXPERIENCE AROUND SCENTS
Bespoke wedding party favours
Design your bespoke company signature scent
BRAND SIGNATURE SCENT CREATION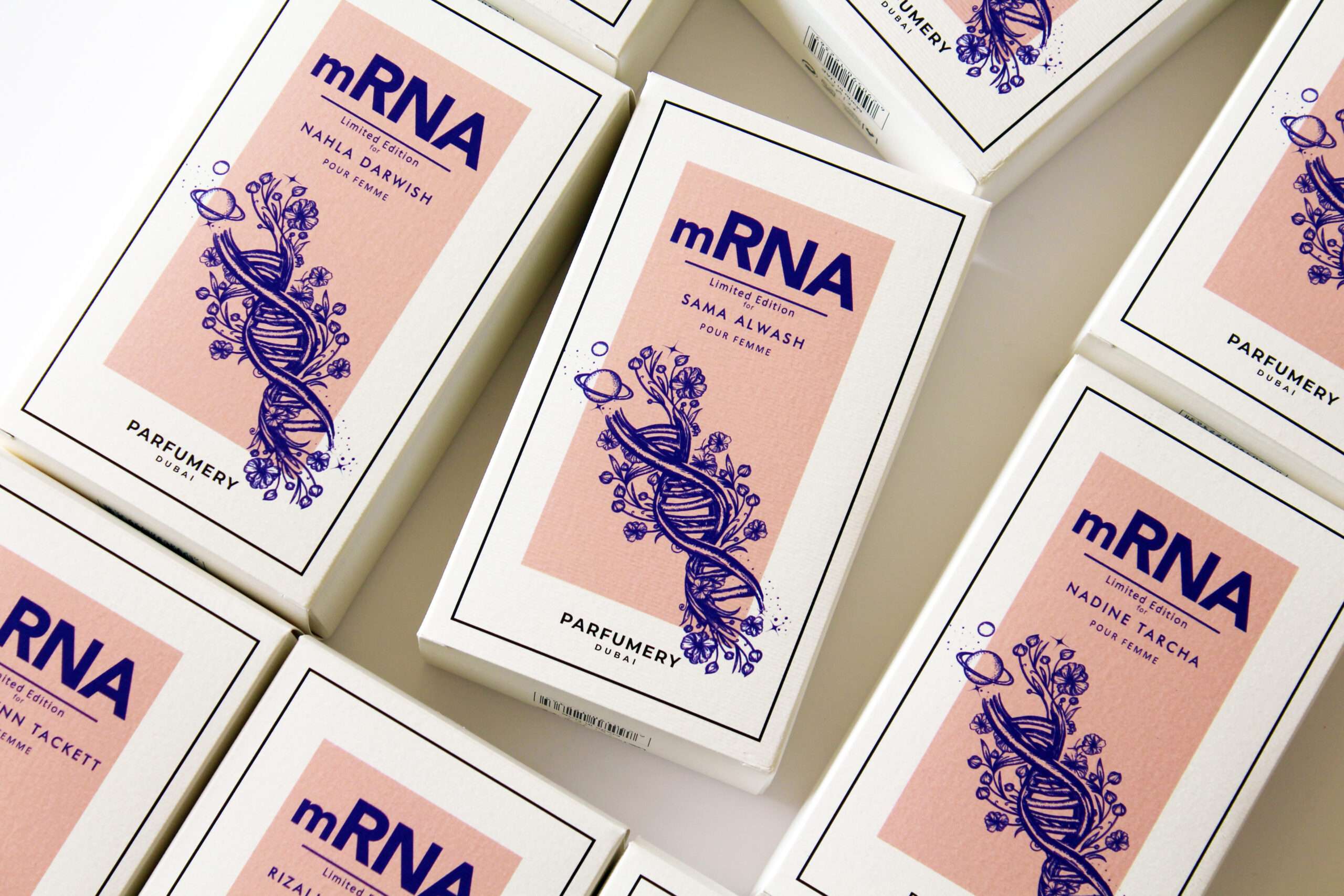 PERSONALISED CORPORATE SCENT GIFTS
TEAM BUILDING SCENT ACTIVITY
Bespoke baby announcement gifts
Design your bespoke company signature scent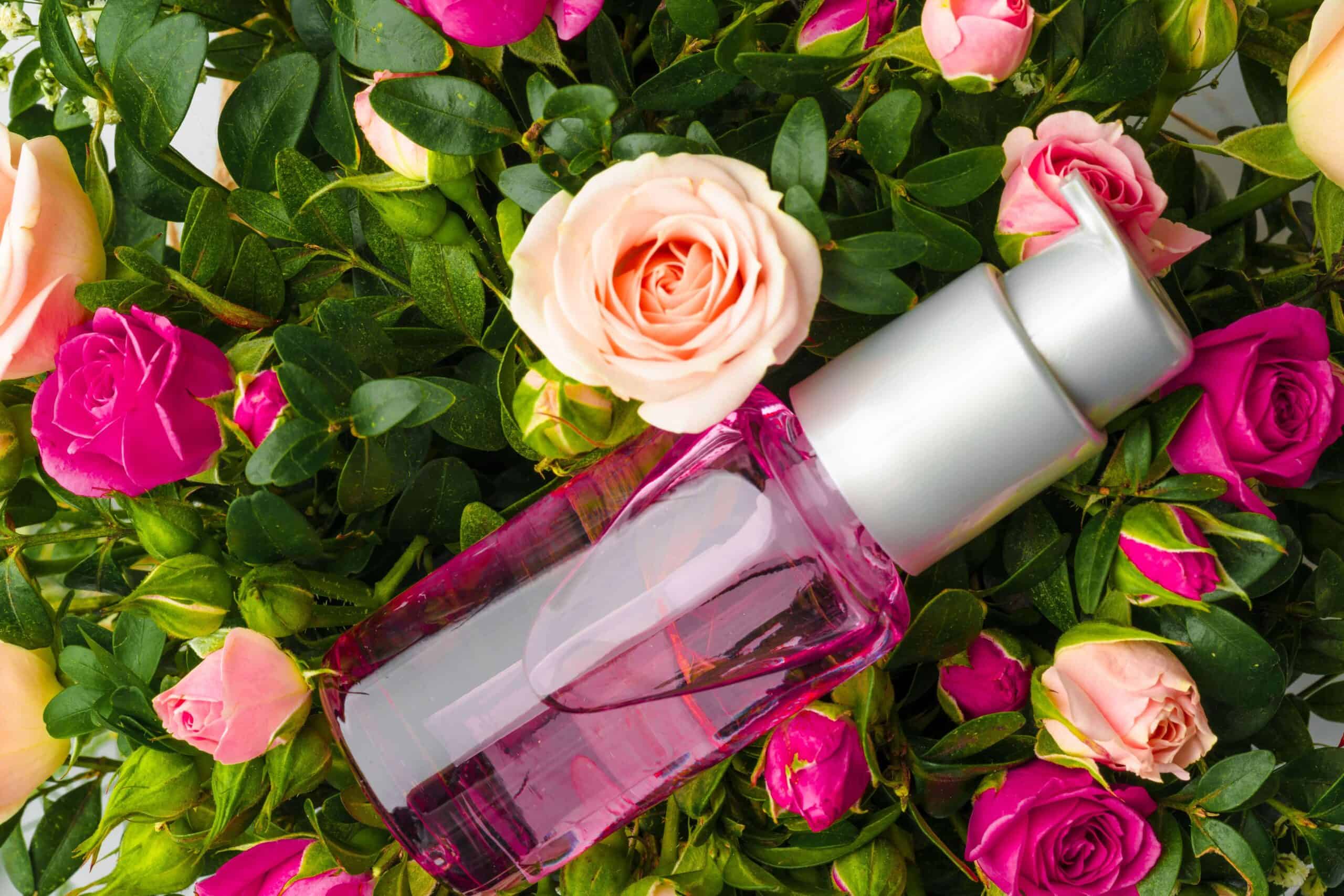 BRAND SIGNATURE SCENT CREATION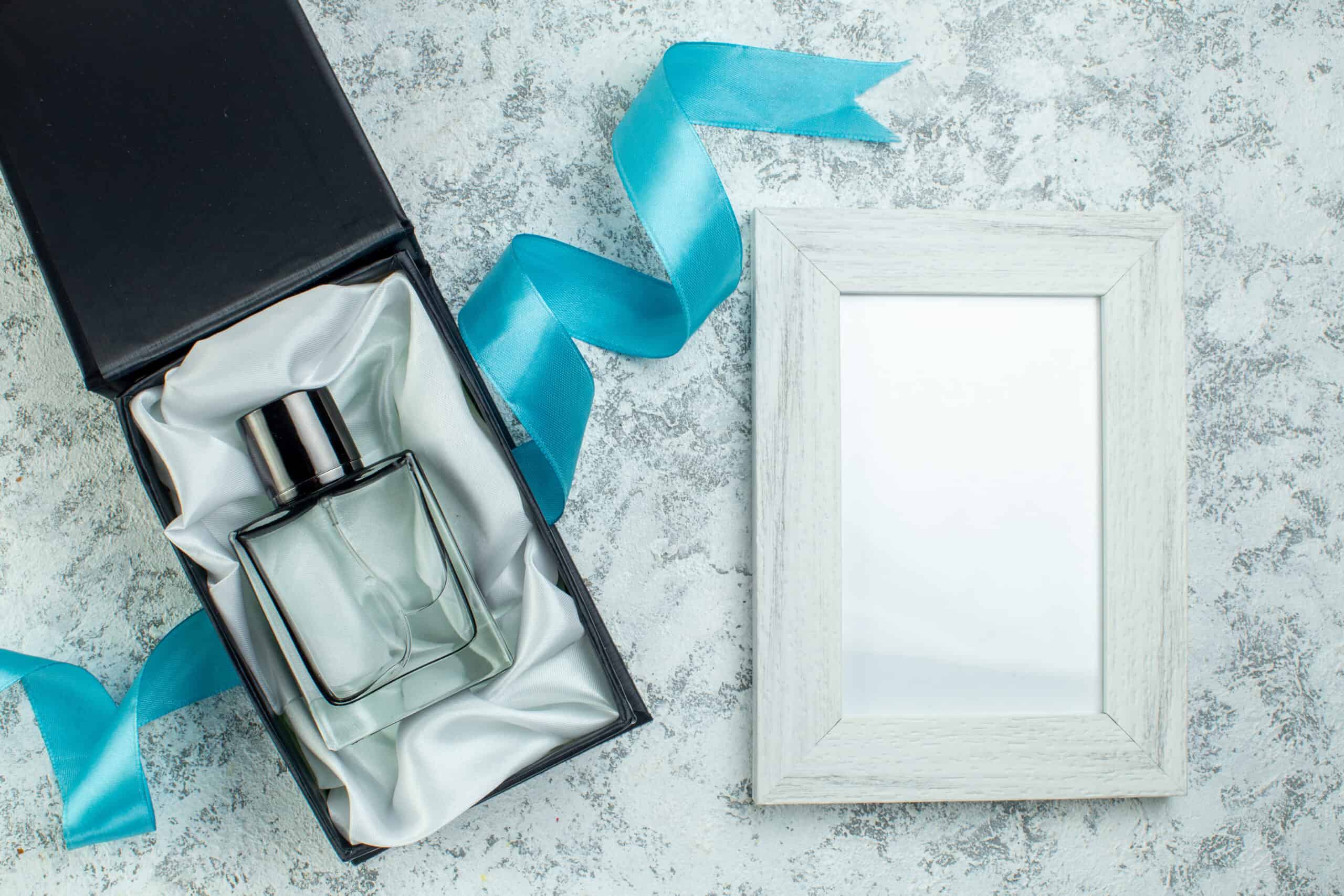 PERSONALISED CORPORATE SCENT GIFTS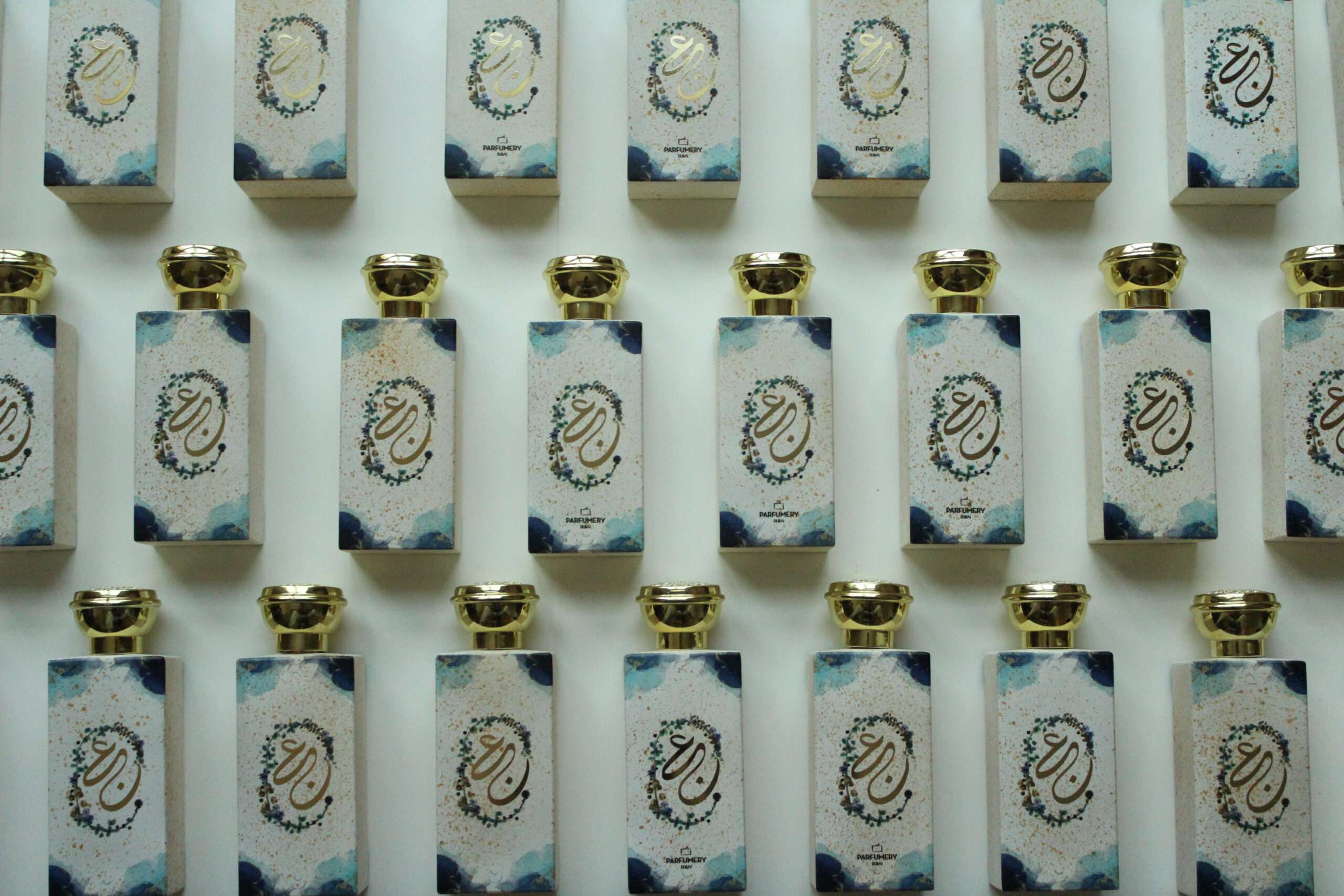 TEAM BUILDING SCENT ACTIVITY
BRANDS WE HAVE WORKED WITH
PARFUMERY is proud to have partnered with many brands empowering them through scents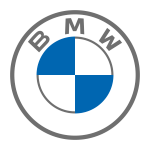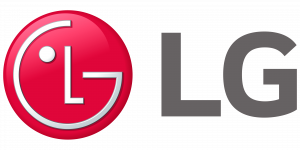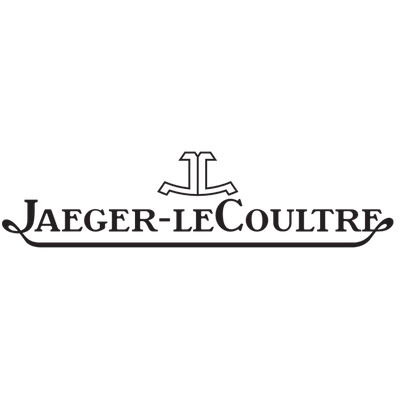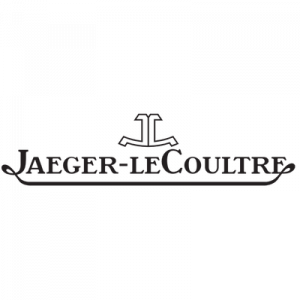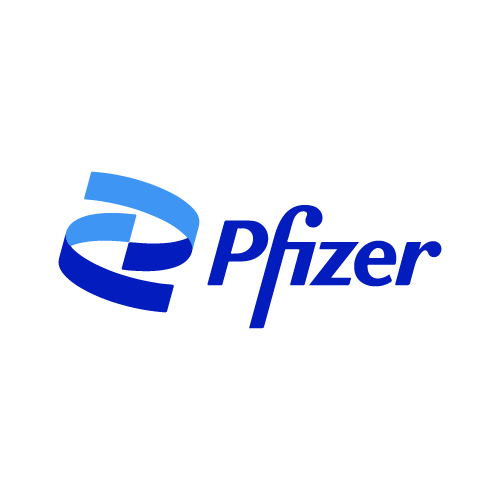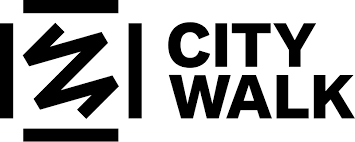 CORPORATE & BRAND SCENT DESIGN​
Design your bespoke company signature scent