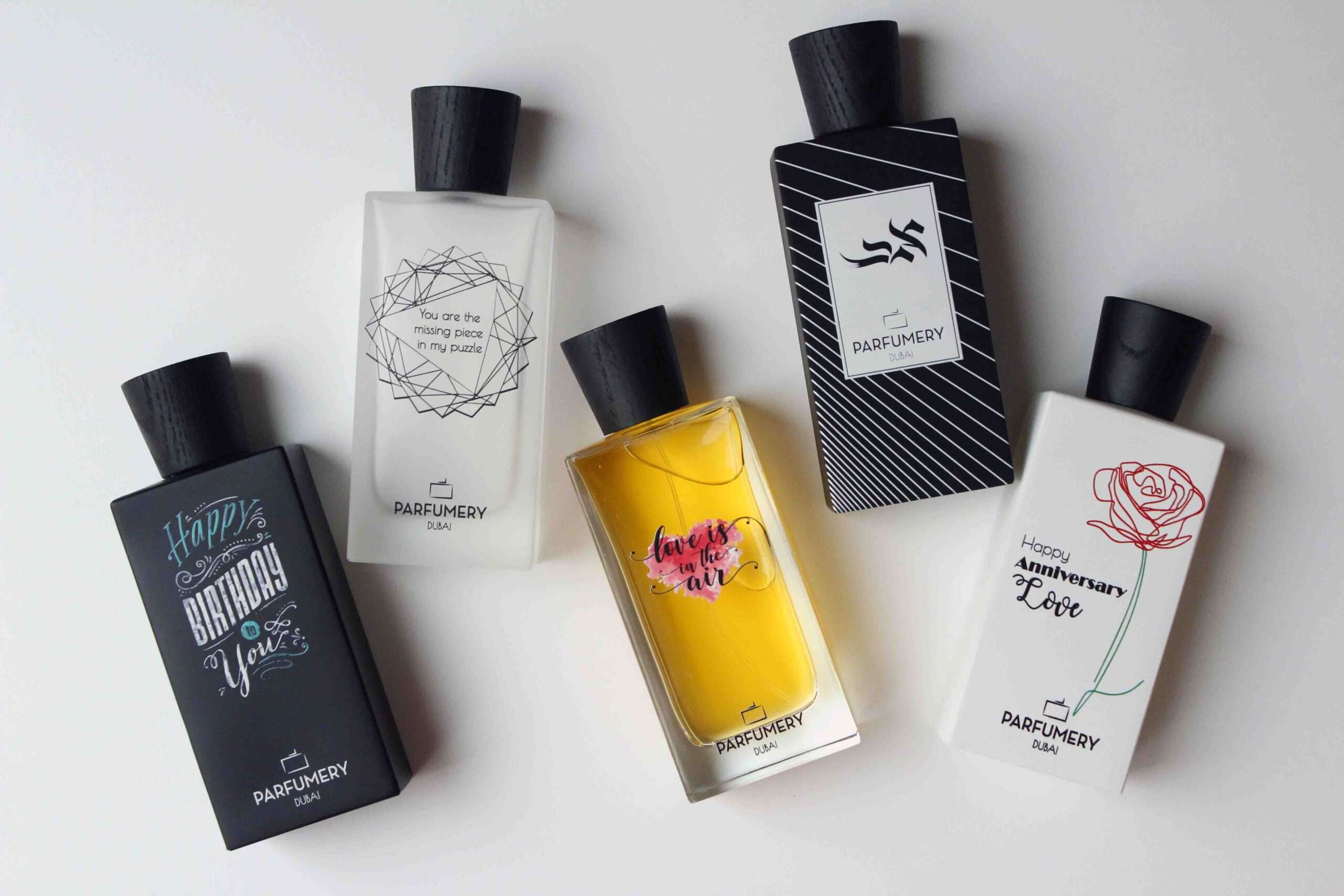 Perfumes made to order
We create exquisite, personalized gifts that leave your loved ones awed and your gifts cherished.
Parfumery helps individuals create personalized perfumes for themselves or their loved ones through a convenient and simple online ordering platform.
From single pieces for a birthday gift to 500 bespoke pieces for the perfect party favor, you can create bespoke perfumes with ease and speed!
Select from 1600 of your favorite brand inspirations or create your own fragrance (coming soon) and customize your bottle and your packaging.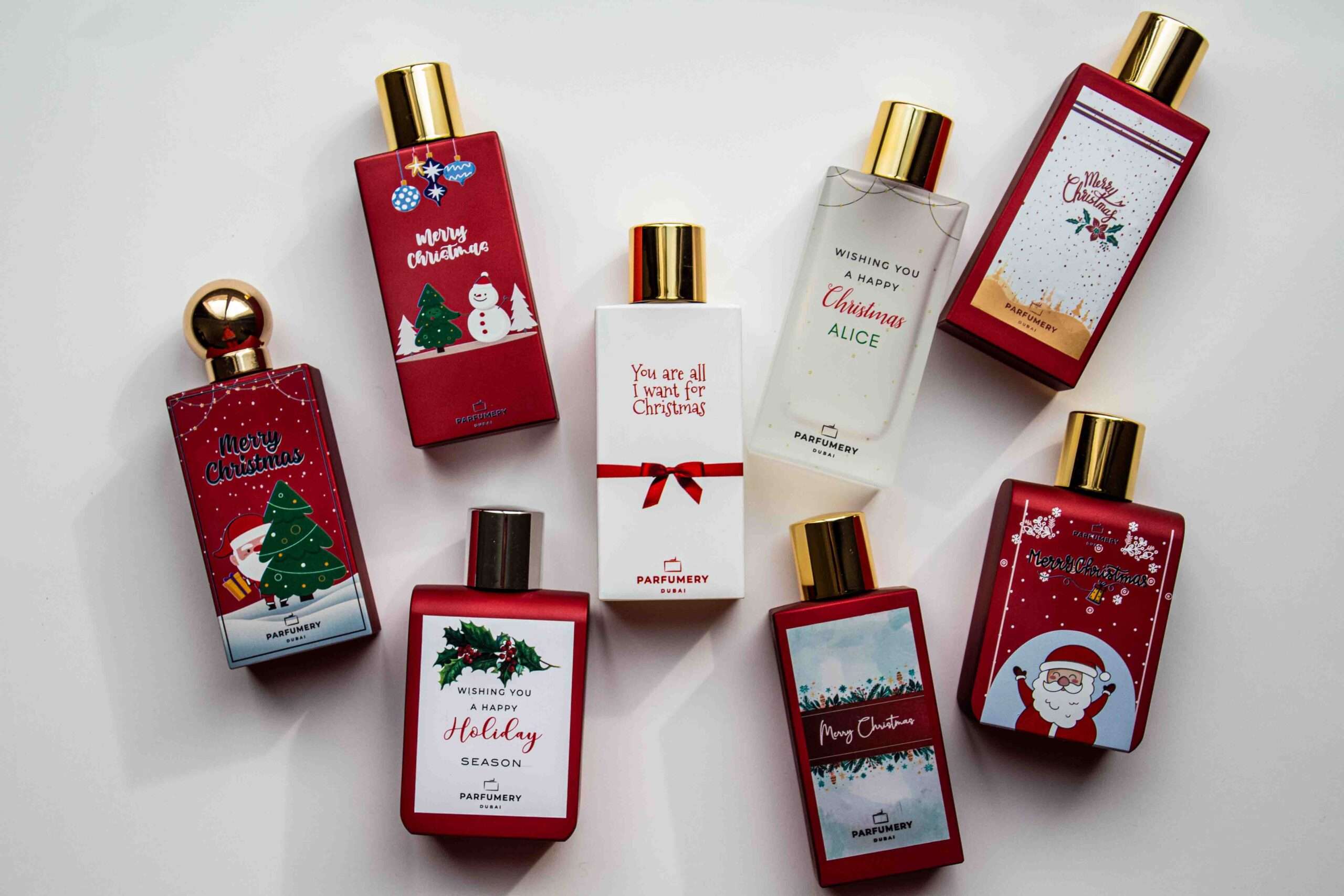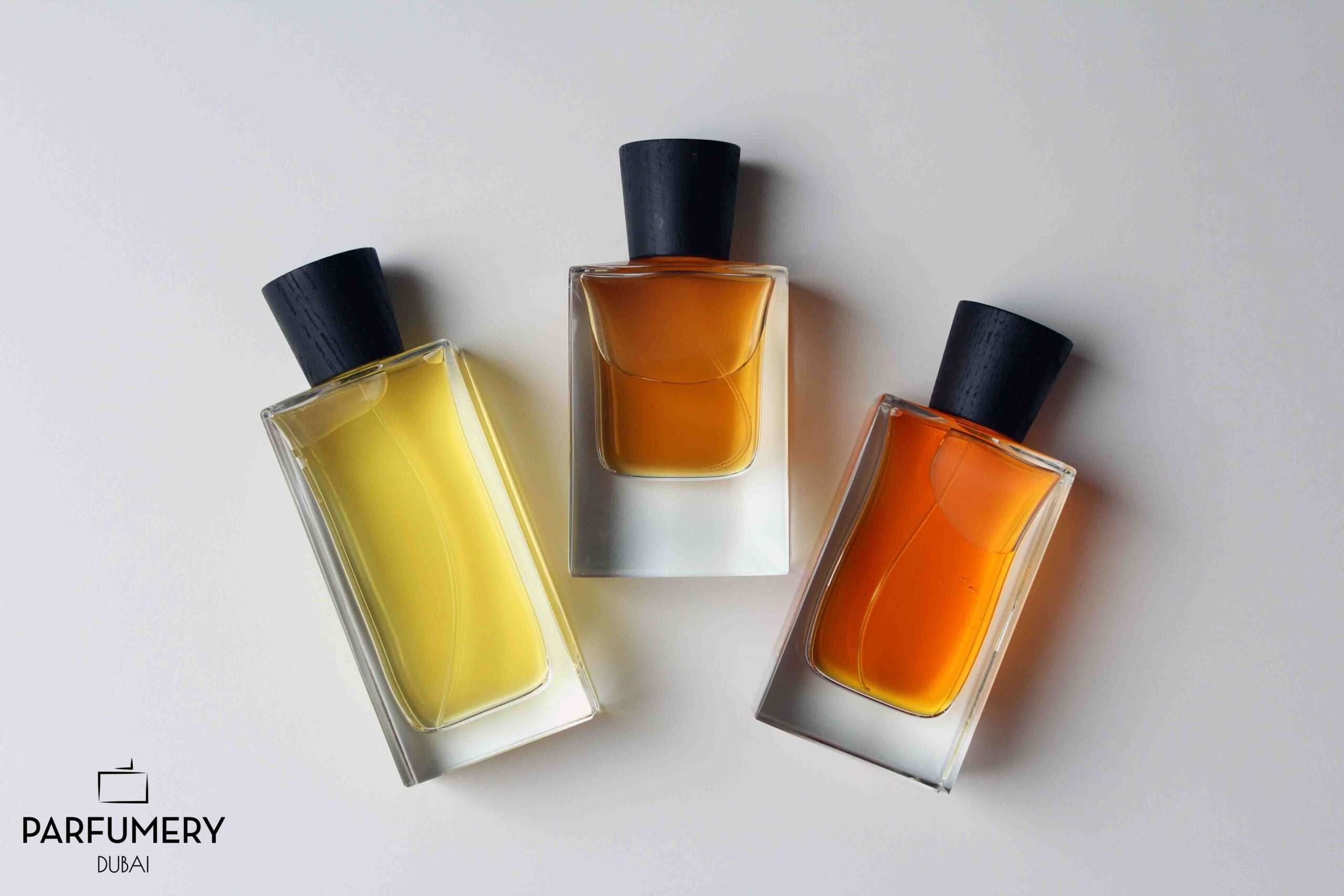 Our Mission
To stop people from giving boring, impersonal gifts.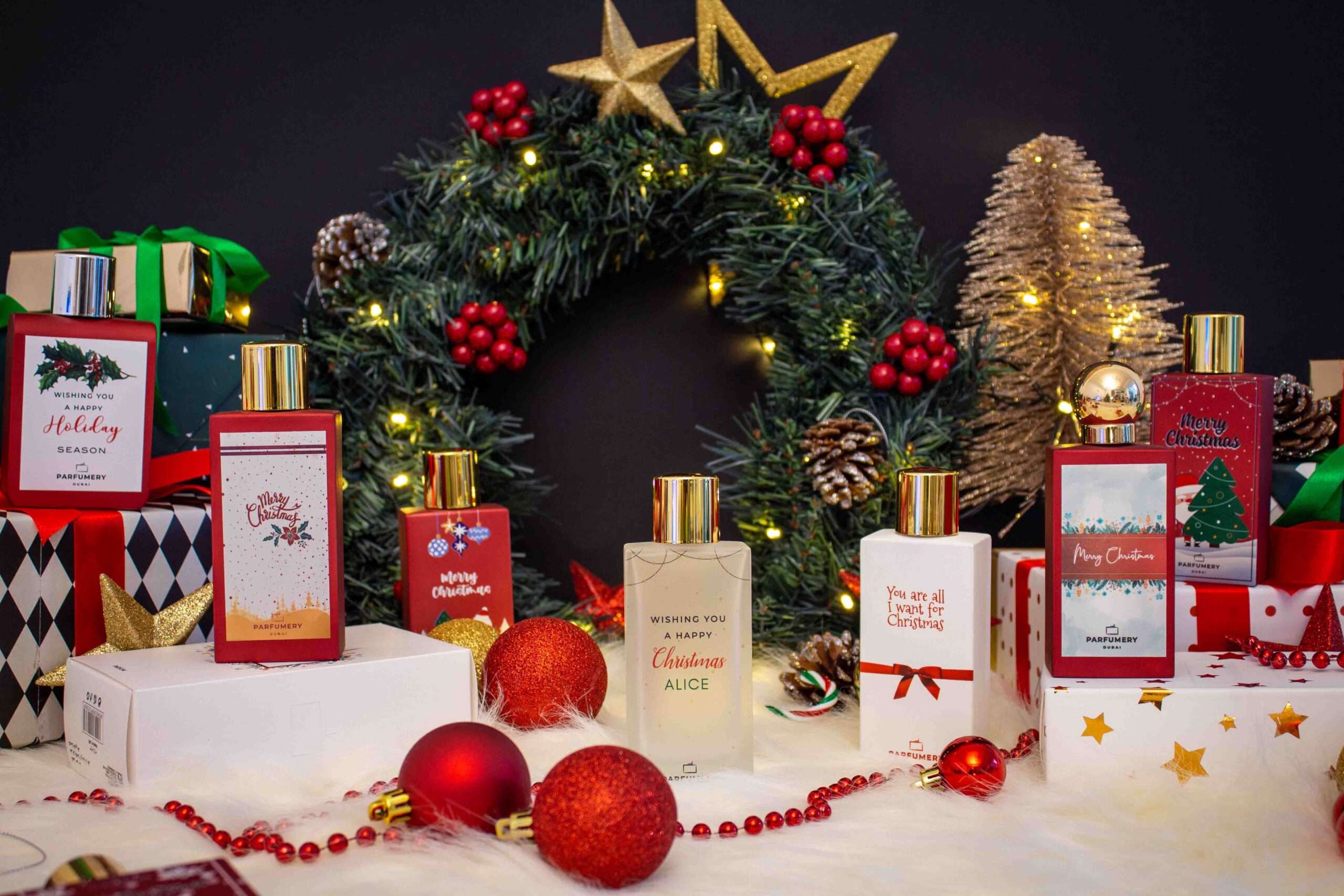 Our Products
When they're made just for you, you know they're one of a kind.
That makes it special.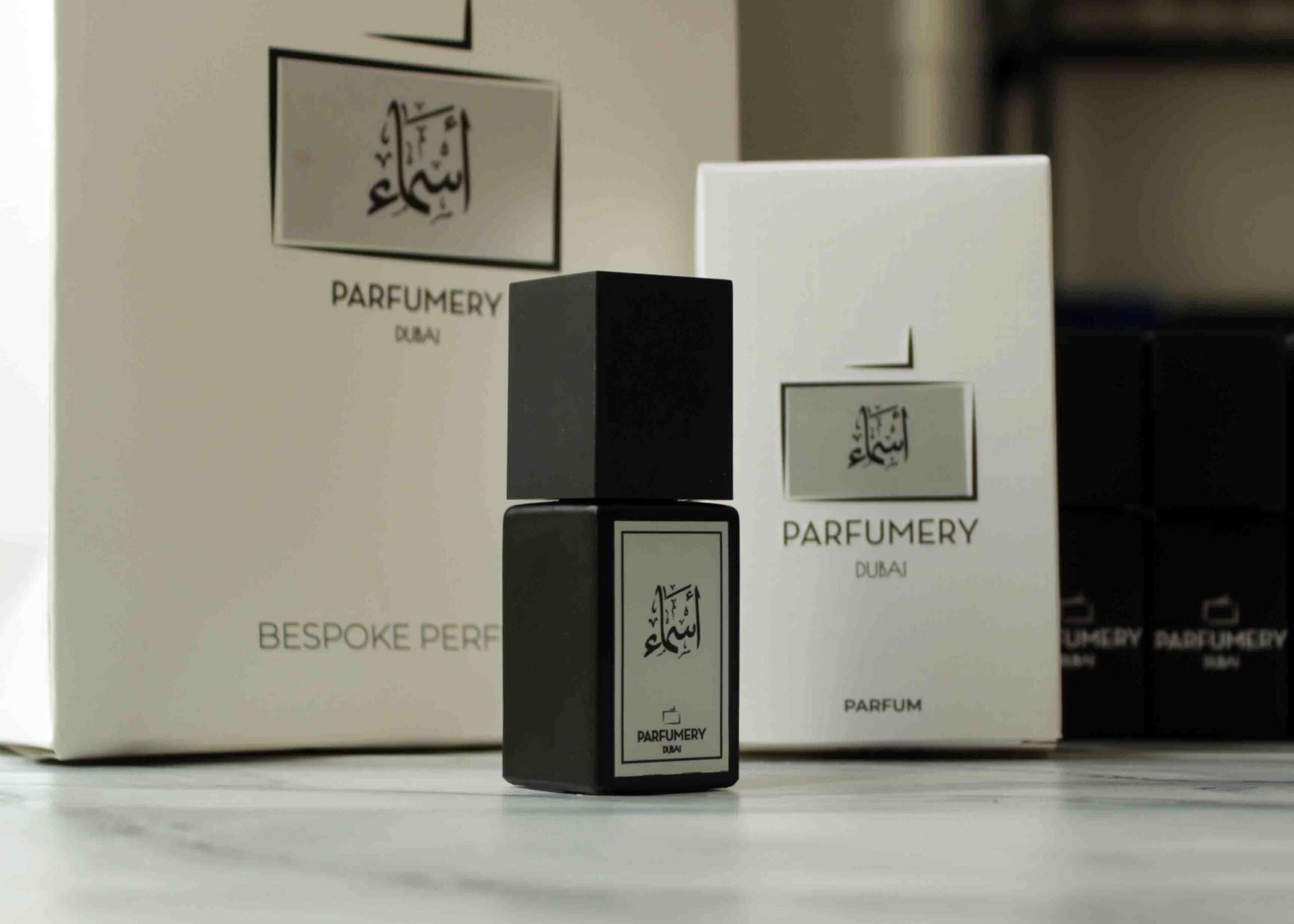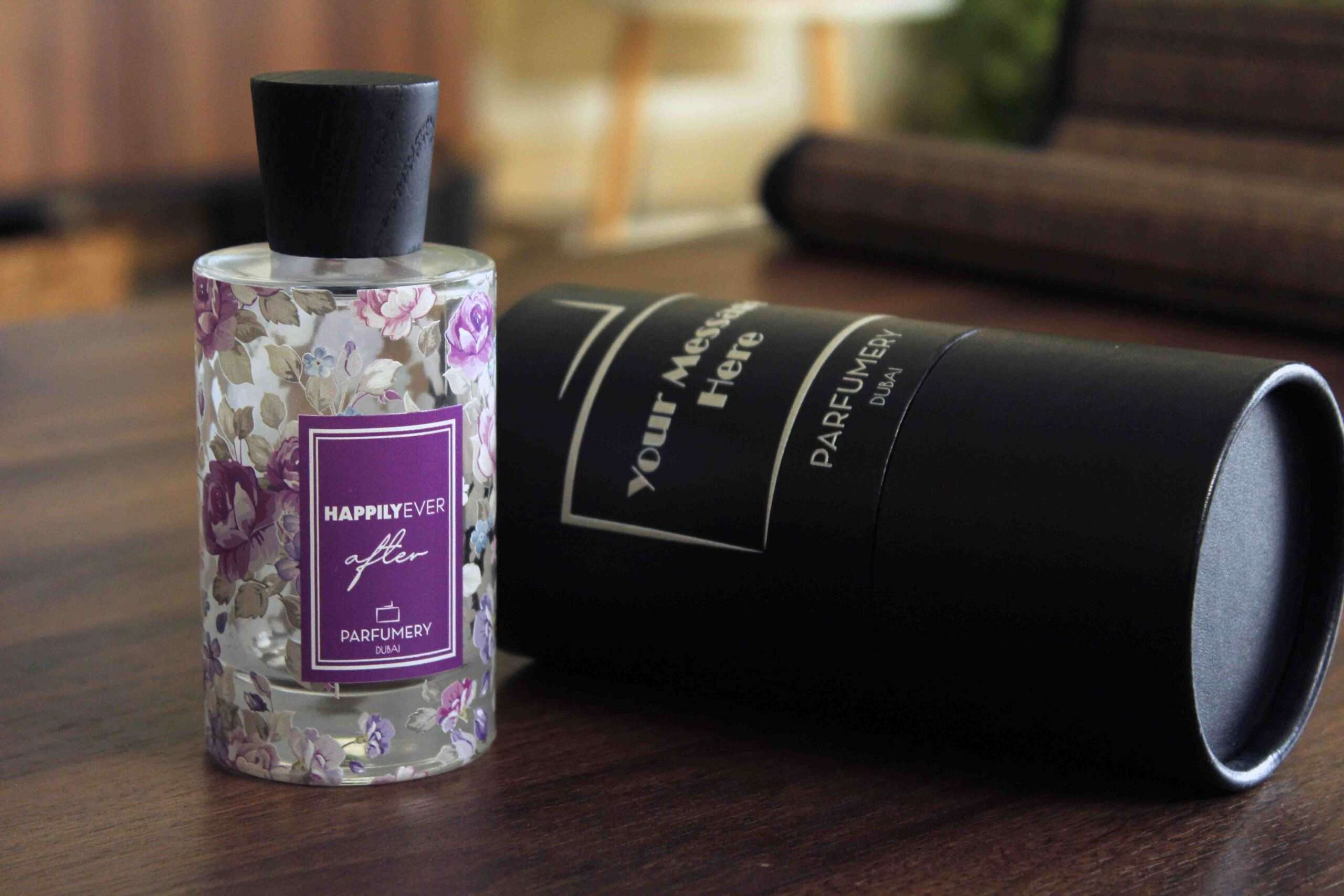 Visit Us
HD-06C, In5
Dubai Design District
Phone: +971 50 991 9358
Email: hello@parfumery.co