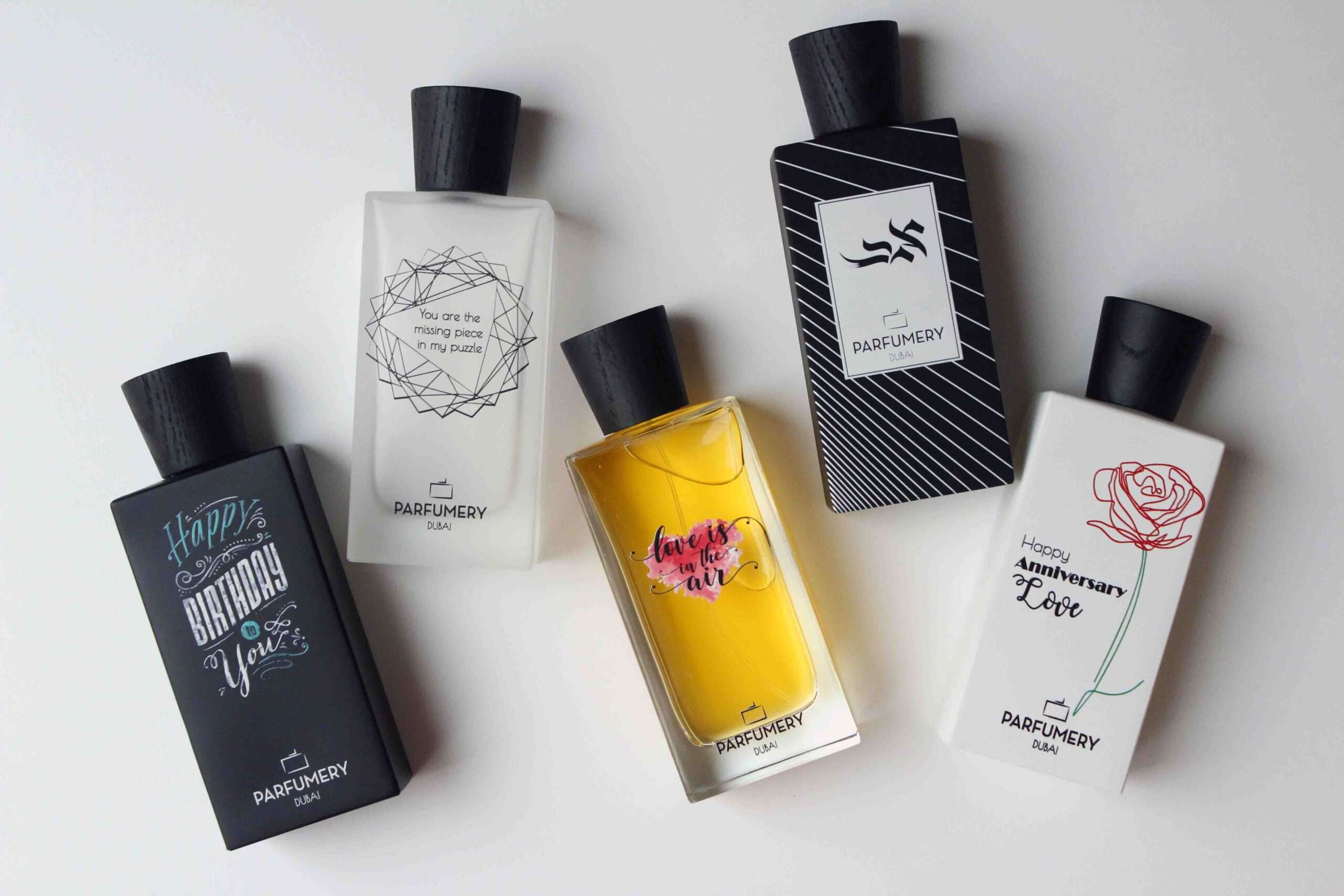 Perfumes made to order
PARFUMERY delivers bespoke perfume experiences that create unique and memorable occasions for corporate clients as well as individuals.
Since its founding in 2019, PARFUMERY has rapidly established itself as the premier provider of bespoke perfumes and experiences for luxury brands such as Jaeger Le-Coultre, corporations such as Pfizer, and several high-net-worth individuals.
PARFUMERY also offers individuals the option to customize individual perfumes through its website to gift their loved ones with a unique and cherished gift.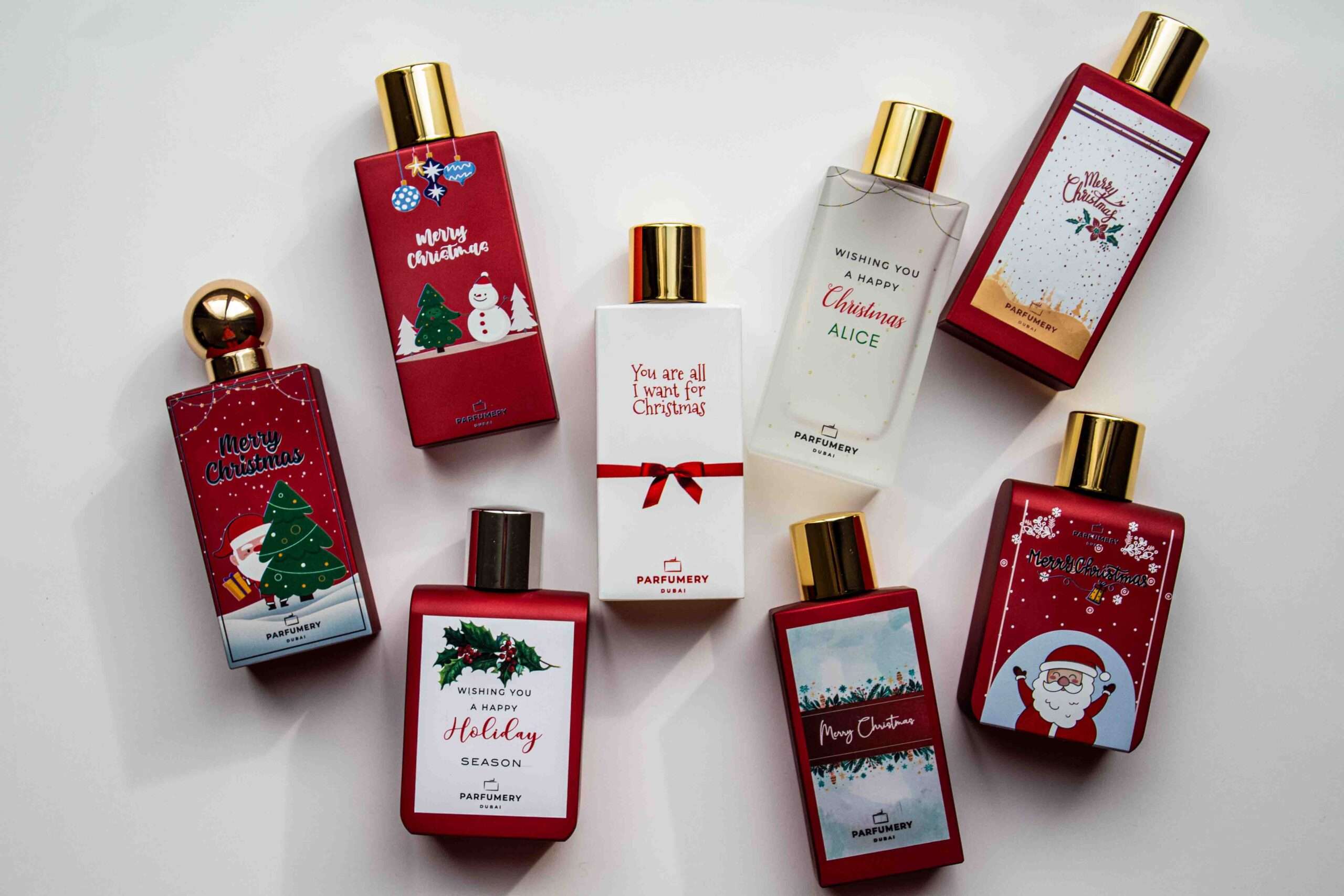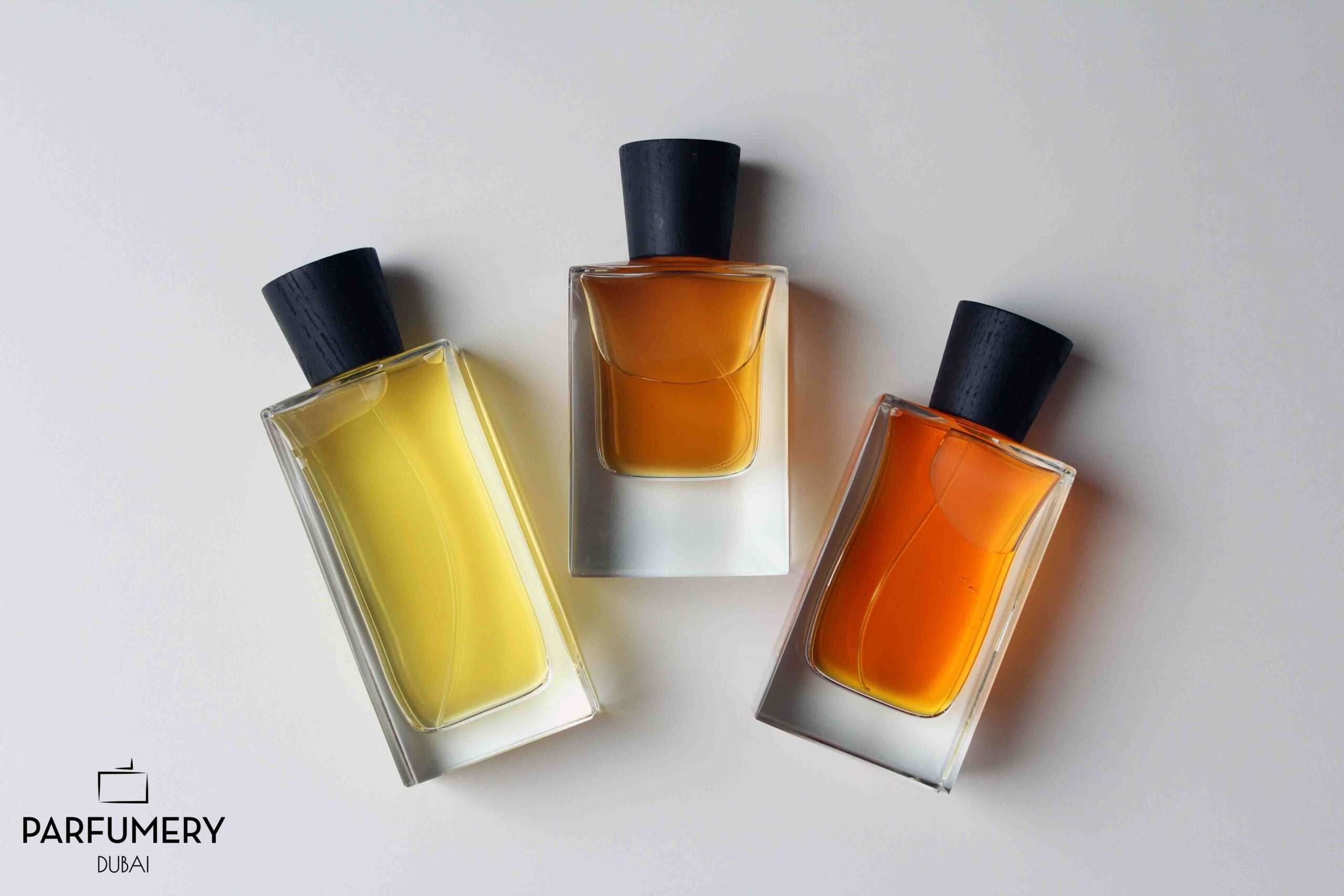 Our Mission
To stop people from giving boring, impersonal gifts.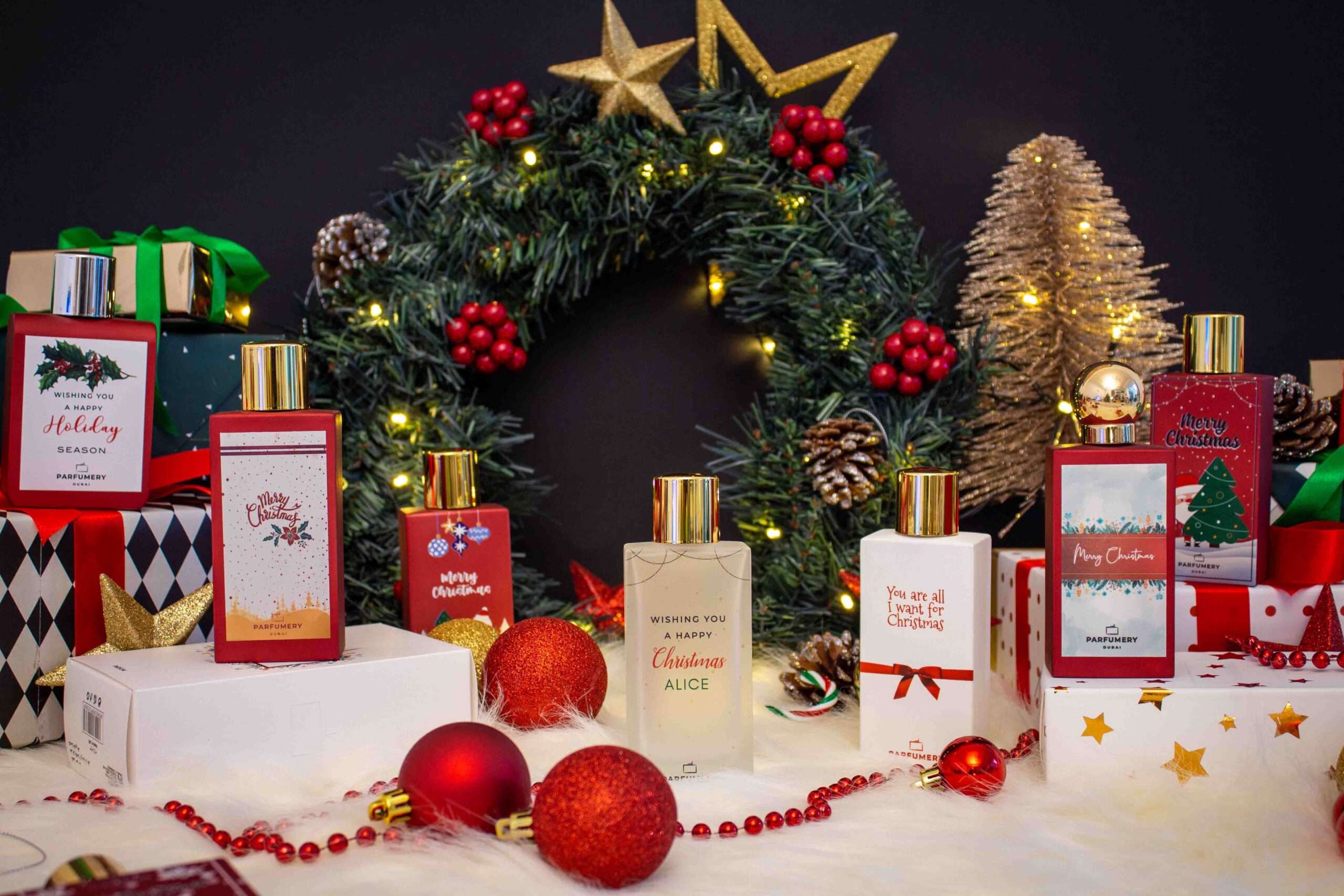 Our Products
When they're made just for you, you know they're one of a kind.
That makes it special.