Gifting Reimagined
It's all about personalization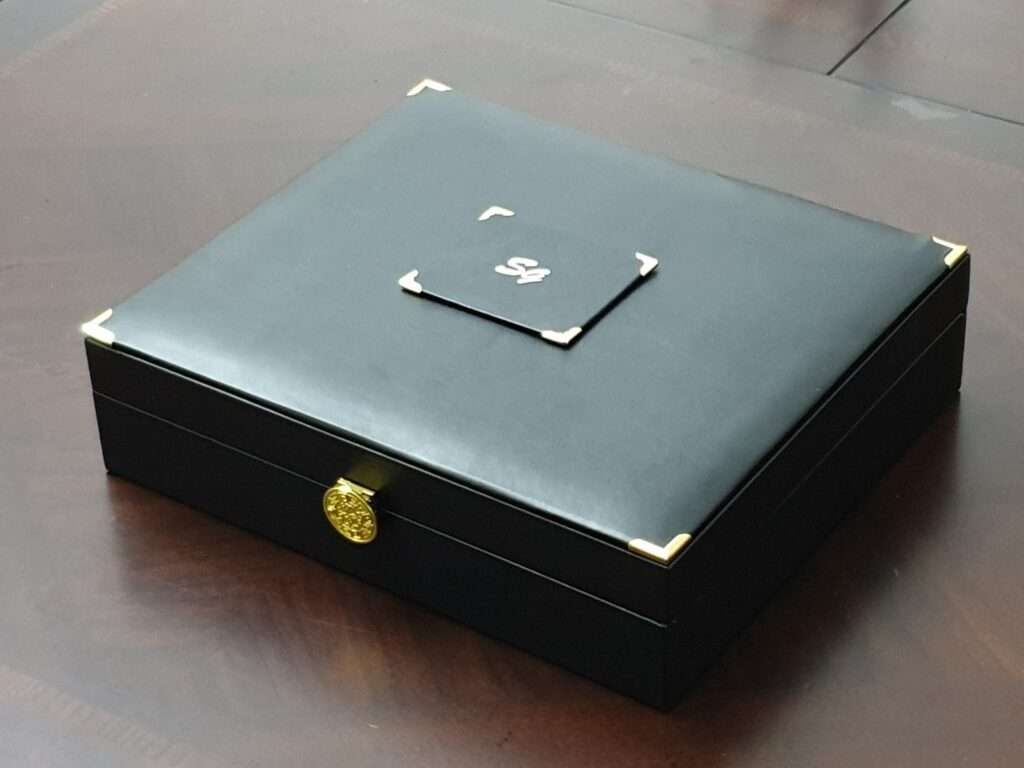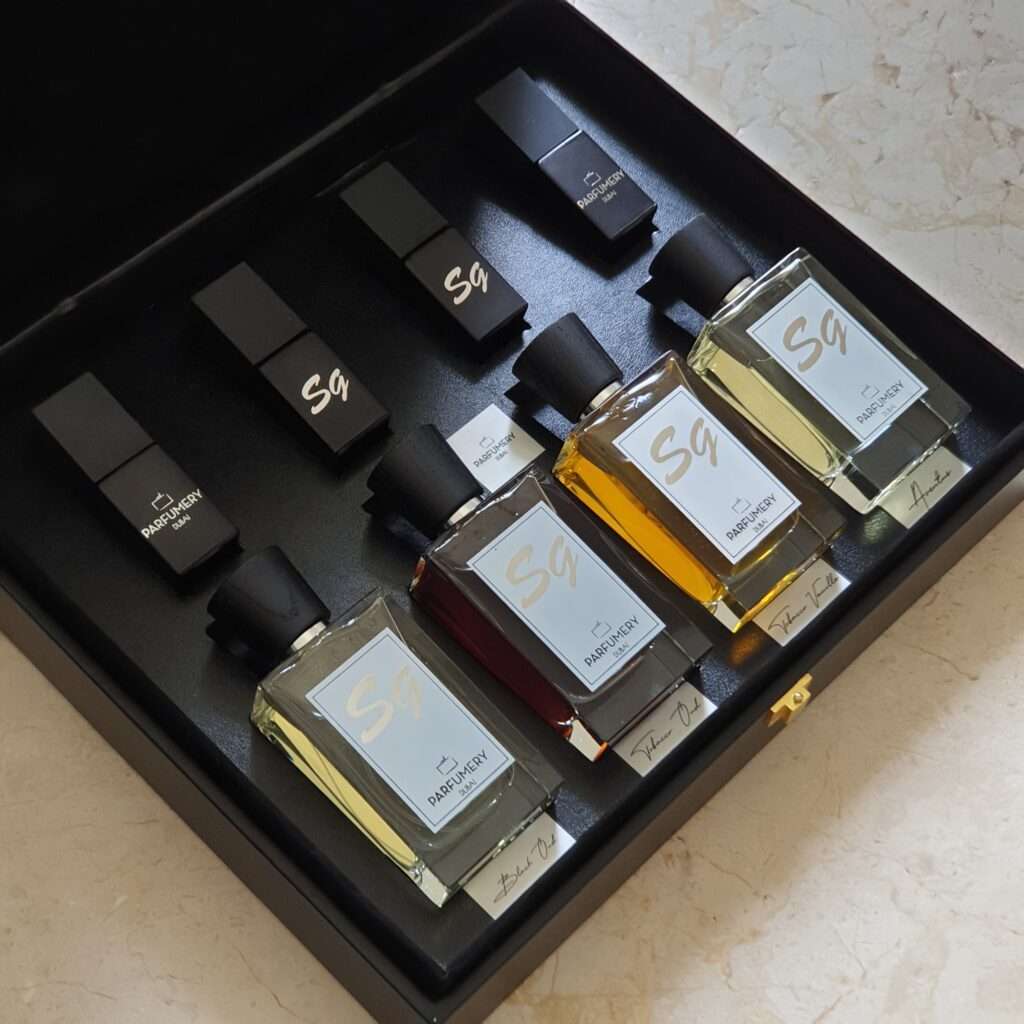 There are times when you need to make that special client feel super important
For us, that means, every client.
Your run of the mill corporate giveaways just don't cut it, who even uses USBs anymore?
In fact, if you give someone a USB today with your logo on it, it might be worse than you think. It'll make you look outdated.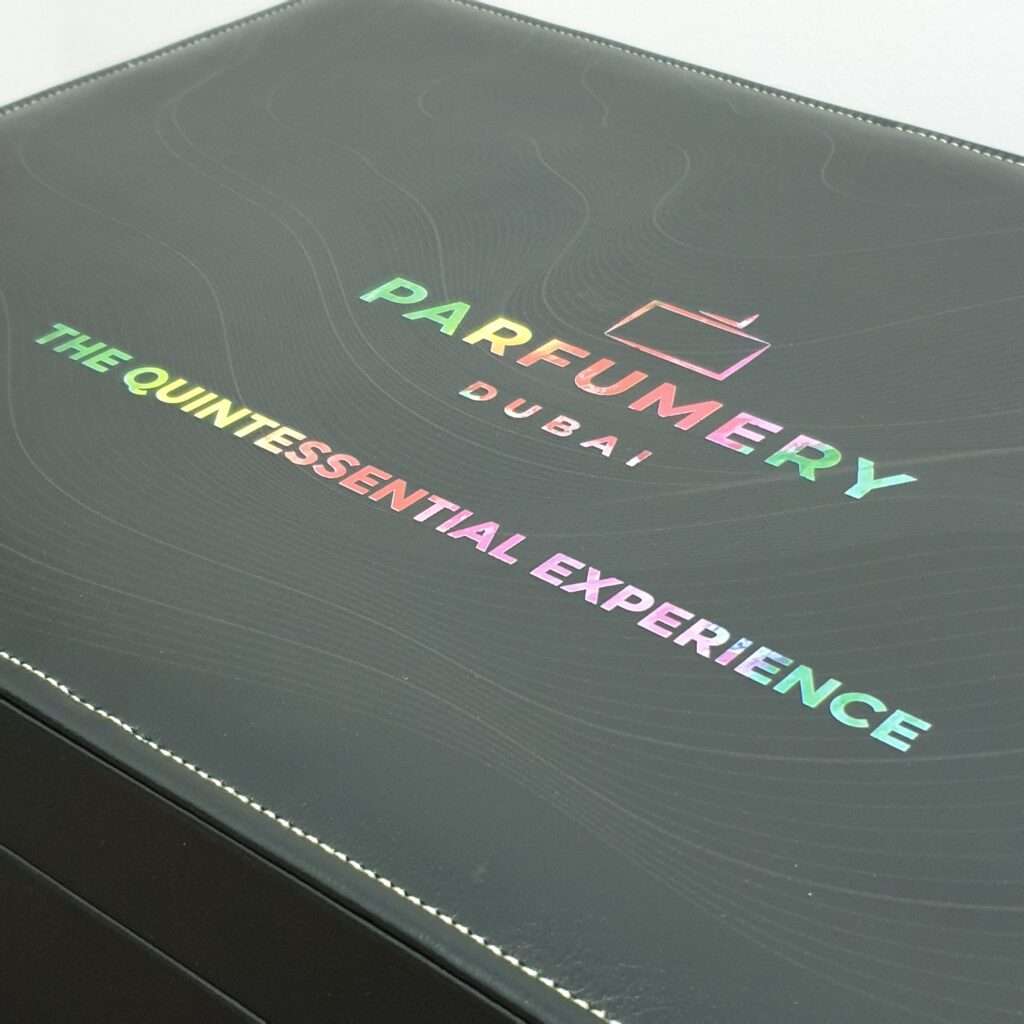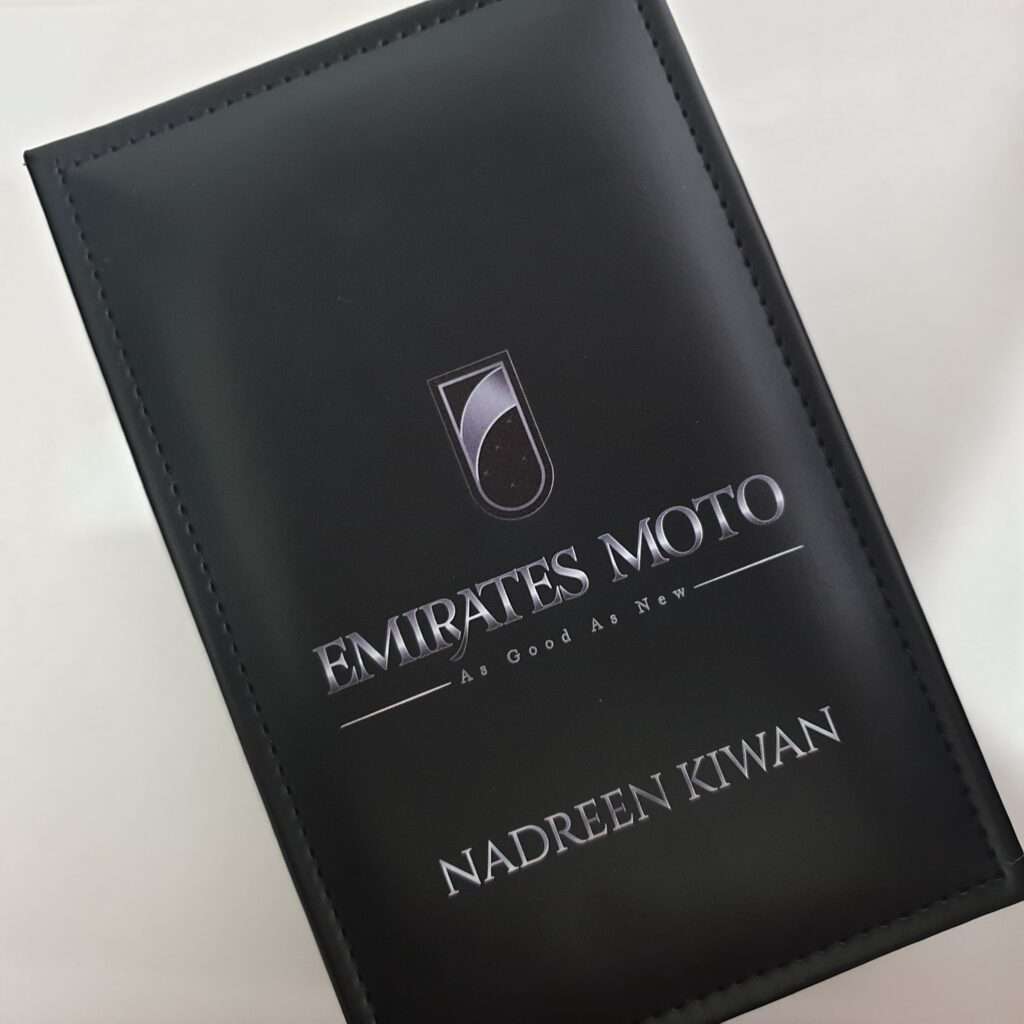 That's where we shine.
Customized and personalized perfumes made with your branding, in the name of those VIPs of your business.
Best Part?
You don't have to order a gazillion of them.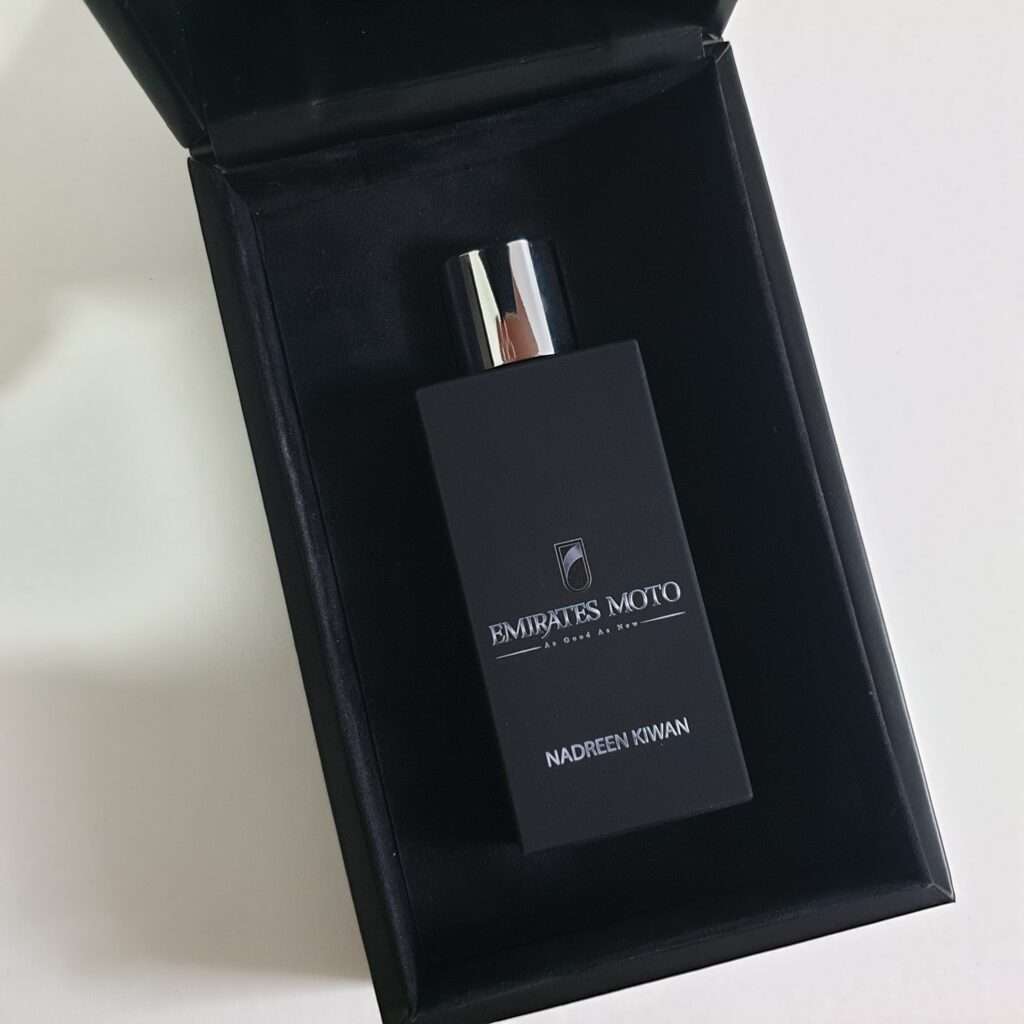 You could order even one piece for just that one super awesome client/partner/VIP
We won't stop you ordering a gazillion though, if you want.
Get talking to us today